Only One Concussion Can Cause Lasting Damage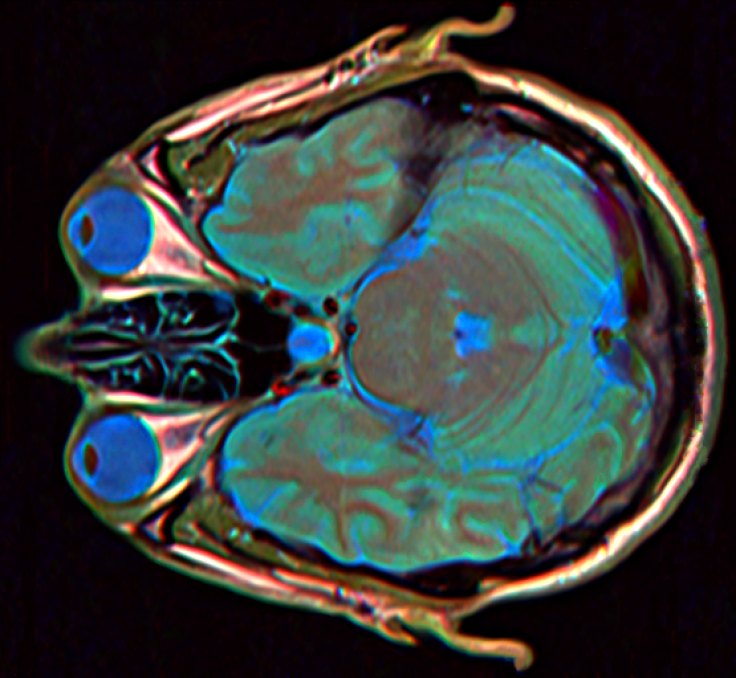 A new study published online in the journal Radiology showed that just one concussion could cause long lasting structural changes to the brain.
"This is the first study that shows brain areas undergo measurable volume loss after concussion," said Yvonne W. Lui, M.D., Neuroradiology section chief and assistant professor of radiology at the NYU School of Medicine. "In some patients, there are structural changes to the brain after a single concussive episode."
Concussions result from a trauma to the head and usually result in unconsciousness while some longer term side effects are headache, dizziness, memory loss, attention deficit, depression and anxiety and can last years after the initial trauma. Up to 20 percent of sufferers can have these symptoms last more than one year.
The CDC said that there are 1.7 million people in the U.S. that sustain traumatic brain injuries. Mild traumatic brain injuries, or concussions, account for 75 percent of these brain injuries.
Dr. Lui and his collaborators endeavored to find out the total effect that one single traumatic injury to the head would result in on the whole brain. The research group looked at 28 concussion victims and followed up with 19 after one year.
By looking at 3D MRI scans and determining the size of the grey and white matter changes in patients and controls researchers were able to put together an accurate picture of the global changes that occur after a traumatic brain injury.
After one year following the concussion, there was a measurable global and regional atrophy in the brain. This evidence shows that even one minor injury to the brain can result in brain atrophy, usually only seen in patients with severe brain injuries.
"Two of the brain regions affected were the anterior cingulate and the precuneal region," Dr. Lui said. "The anterior cingulate has been implicated in mood disorders including depression, and the precuneal region has a lot of different connections to areas of the brain responsible for executive function or higher order thinking."
The study can be found in the current edition of the journal Radiology.
Published by Medicaldaily.com