OpenFDA, Agency's New Data Access Tool, Lets You Search Through Country's Medical Mistakes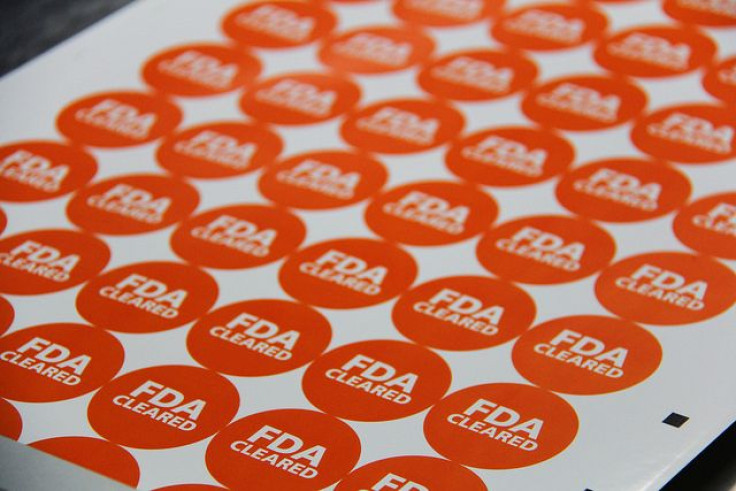 In an effort to improve transparency and give researchers and design experts access to large data sets, the Food and Drug Administration (FDA) has launched its latest initiative, called openFDA, to include millions of reports on medical mistakes and recalls.
The announcement comes on the heels of the Presidential Executive Order on Open Data and the Department of Health and Human Services Health Data Initiative. In addition to providing readily available information, openFDA was designed to allow programmers to build applications on top of the existing structures. Users can search through the site's API (application programming interface) for data on reactions in different age groups, the reaction's severity, and the origin of the report.
"OpenFDA is a valuable resource that will help those in the private and public sectors use FDA public data to spur innovation, advance academic research, educate the public, and protect public health," said Walter S. Harris, the FDA's CEO and acting chief information officer, in the announcement.
While openFDA is still in its initial beta phase, the developers behind the project wanted to give users an experience that was particularly useful. Turning to reports of drug adverse events and medication errors, the team relied on millions of data points submitted to the FDA between 2004 and 2013. They formulated the data into charts and graphics that are easily read on a computer — a far cry from the previous method of submitting a request via the Freedom of Information Act.
Dr. Taha Kass-Hout, the FDA's chief health informatics officer, remarked on the flexibility of the new initiative, which is poised to change dramatically how information and anonymous health reports are accessed. "OpenFDA offers a scalable platform that can be easily searched and queried across many distinct datasets," Kass-Hout said in the release. It can also be "easily redeployed or altered to fit a variety of purposes, and provides an innovative public data search and analytics solution."
The FDA says the launch will ultimately be a catalyst for public health awareness. If people have greater access to the information that matters most to them — how often a drug was recalled, by whom and for which conditions, for example — they'll be better informed to make personal health decisions. What makes this move a natural choice is that the data is already available; only now it's being harnessed in a way that not only makes more intuitive sense, but can be found immediately.
"Through this new and novel approach to data organization," Kass-Hout said, "these reports will be available in their entirety so that software developers can build tools to help signal potential safety information, derive meaningful insights, and get information to consumers and health care professionals in a timely manner."
Published by Medicaldaily.com