Opioids 2016: 5 Facts Recently Learned About Prescription Painkillers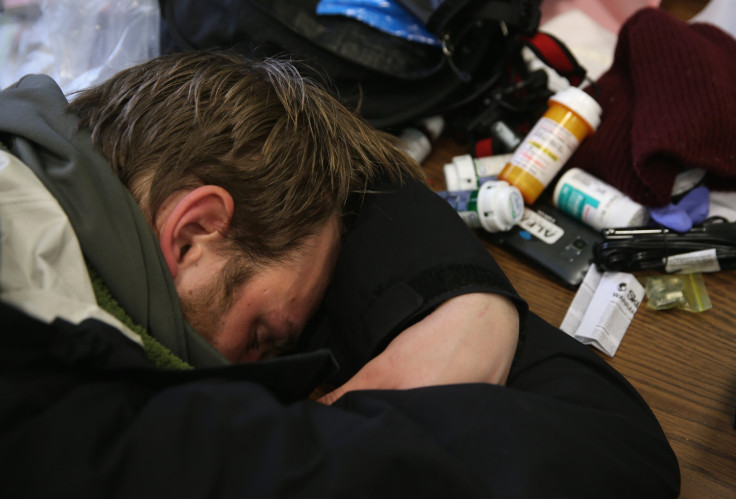 The United States is currently facing an opioid epidemic. To control the rising number of painkiller addictions, the Food and Drug Administration (FDA) recently proposed tighter controls on the flow of these prescription drugs into the market.
These include drugs like methadone, morphine, oxycodone, and hydrocodone combined with acetaminophen (Lortab and Vicodin).
Increased deaths
Drug overdose is the leading cause of accidental death in the United States, claiming 47,055 lives in 2014. Of these, opioid addiction was responsible for 18,893 overdose deaths, while deaths related to heroin stood at 10,574, according to the American Society of Addiction Medicine (ASAM).
In 2013, 46,471 people died from drug overdose, while 35,369 people died in car accidents, according to a report from the Drug Enforcement Administration.
Rise in prescriptions
The number of prescription opioids sold in 2010 was four times the number sold in 1999, according to ASAM data, showing that people have an increased access to the drug legally. It also showed that in 2012, there were enough opioid prescriptions written to provide every American adult with a bottle of the pills.
Women and adolescents
The prescribing rates for opioids among adolescents and young adults have almost doubled from 1994 to 2007.
For women, overdose deaths related to prescription painkillers increased more than 400 percent as opposed to 237 percent for men between 1999 and 2010. A possible reason for this could be that women are more likely to have chronic pain, be prescribed prescription pain relievers, according to ASAM.
Opioids and heroin addiction
Misusing prescription opioids can lead to many users turning to heroin. According to a 2013 study from the Substance Abuse and Mental Health Services Administration, almost 80 percent of people who started using heroin recently reported a nonmedical use of opioid pain relievers in the past.
Worst affected
According to data from the Centers for Disease Control and Prevention (CDC), West Virginia, New Mexico, New Hampshire, Kentucky and Ohio held the highest rates of drug overdose deaths in 2014. Many saw an increase in the instances of drug overdose deaths between 2013 and 2014. An example is North Dakota, where the rate of drug overdose deaths increased by 125 percent in the given period.
Published by Medicaldaily.com