Optimal Dose of HPV Vaccine Found to be Two, not Three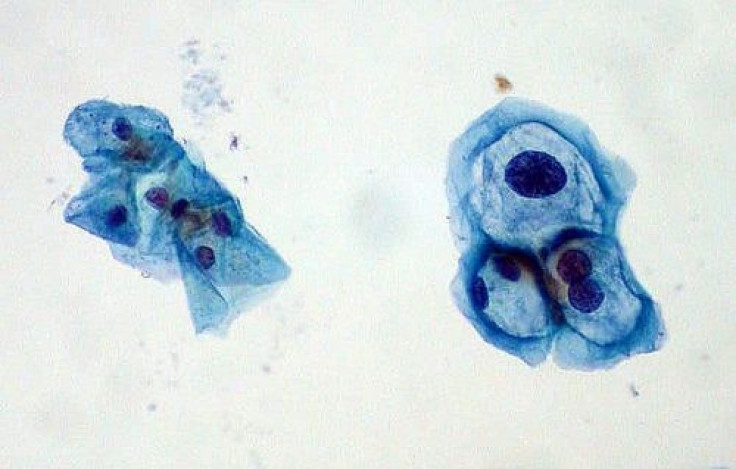 The optimal dose of human papillomavirus (HPV) vaccine is being called into question after two doses appeared to have the same effect as three, according to new government research.
Fewer doses could mean more women protected from the sexually transmitted disease as spare doses of the vaccine are made use, according to a study published Friday in the Journal of the National Cancer Institute.
The findings published on Thursday, found that in 20 pct of women who were enrolled, a two dose regime had the same affect as three. Although most women infected with HPV show no symptons, the disease can cause cancer.
Cosette Marie Wheeler, Ph.D., of the Department of Pathology and Department of Obstetrics and Gynecology at the University of New Mexico commenting said that further study is indicated but could be expensive:
"Population-based surveillance programs (such as these) may be useful." she said.
Full text article is available here: http://www.eurekalert.org/pub_releases/2011-09/jotn-ftt090711.php
Published by Medicaldaily.com