Oral Roberts University Requires Students To Wear Fitbits 24/7 For Research On Exercise And Academic Success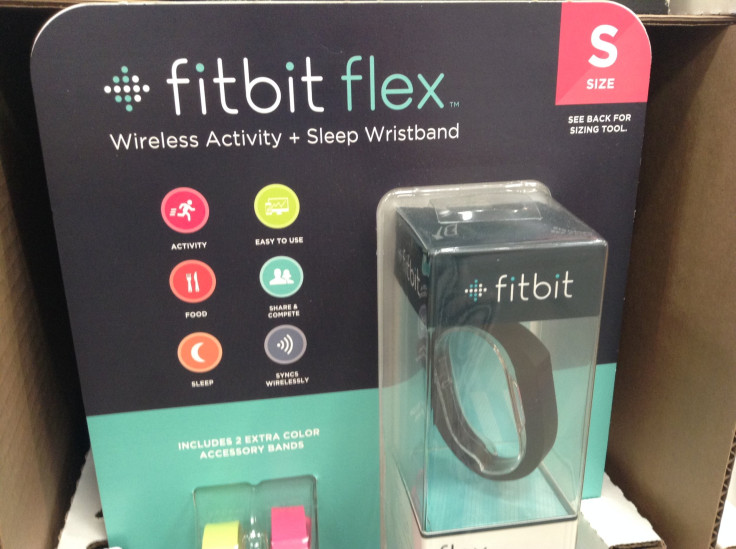 At Oral Roberts University in Tulsa, Oklahoma, working out isn't just popular among students — it's a requirement.
All 900 incoming students at ORU are taking part in a pioneer program in which students are required to track their daily activity levels by wearing a Fitbit. The health and fitness tracking watches will record the students' heart rates and steps taken every day. Neither the device itself, nor ORU's focus on mandatory physical fitness, is new. The university's education philosophy centers on a whole-person approach, and prior to the introduction of the Fitbits, students were required to track their physical activity with a notebook instead.
"ORU offers one of the most unique educational approaches in the world by focusing on the whole person—mind, body, and spirit," ORU President William M. Wilson told Tulsa World. 'The marriage of new technology with our physical fitness requirements is something that sets ORU apart. In fact, when we began this innovative program in the fall of 2015, we were the first university in the world to offer this unique approach to a fitness program."
The old pen-and-paper method of tracking physical activity left professors spending many hours transferring the numbers from students' notebooks into the school's grading system, where students are assessed on their performance in fitness regimens. It's estimated the new system will save faculty members hundreds of hours each semester, since students can upload data from their Fitbit directly into a cloud-based data system via a computer or smart phone.
Students will be required to purchase the Fitbit, at $140, just as if it were a book or any other mandatory material for classes. The university hopes the Fitbits will provide a much more accurate picture of students' physical activity, and allow professors to place more grading importance on weekly activity, rather than on an end-of-semester test, usually a 1.5 mile run. ORO is also looking to use the information for long term research, mostly to determine if there is a correlation between physical activity and academic success.
Students as a whole tend to really like the school's fitness program, according to Tulsa World. Upper classmen who are already tracking their fitness with the old notebook method will have the option to switch over to the Fitbit or stick with the previous method. Incoming freshmen will all begin the Fitbit plan, so that in four years, the whole student body will be using the watch.
Published by Medicaldaily.com