OSHA Proposes $9,000 Fine for Montana Company After November Bear Mauling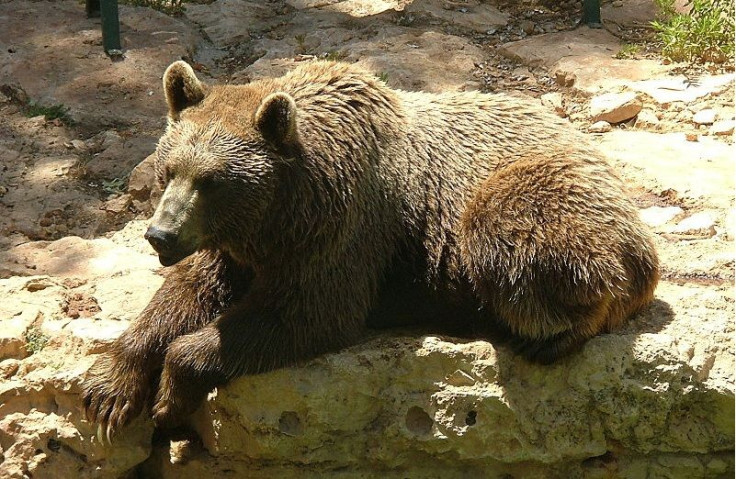 The U.S. Department of Labor's Occupational Safety and Health Administration (OSHA) plans to fine a Montana company $9,000, after an animal trainer was mauled and killed by two 500-pound Syrian brown bears in November, reports the Associated Press.
Benjamin Cloutier, 24, was killed by Griz and Yosemite while cleaning their pens at Animals of Montana, an company that provides captive-bred animals for purposes of photography and filmmaking, AP says.
OSHA says Cloutier's death could have been prevented if standard safety practices - like keeping the bears in a separate cage while their pens were being cleaned - had been followed.
"Those types of apex predators, it's common knowledge that they're dangerous," OSHA area director Jeff Funke told the AP. "If this were a (captive) bird or a raven or something else it would have been a different story."
Animals of Montana owner Troy Hyde rejected OSHA's assertion, however, telling the AP that his business is a dangerous one, and that everyone who works for him is aware of it. He also said that Cloutier may have fallen and been knocked unconscious before the mauling, an assertion not backed up by evidence, according to Funke.
"From our perspective it was clearly an attack from a bear," Funke tells the AP.
Hyde now has 15 days to either comply with or contest the fine, AP adds. He says he hasn't yet made a decision. The $9,000 fine is the maximum allowable penalty in this case, as Animals of Montana employs 25 people or fewer, Funke says.
Griz was shot at the scene, and Montana wildlife officials have requested that Yosemite also be put down. Animals of Montana has refused to do so, AP says.
Published by Medicaldaily.com