The Over Pricing of Drug and Alcohol Treatment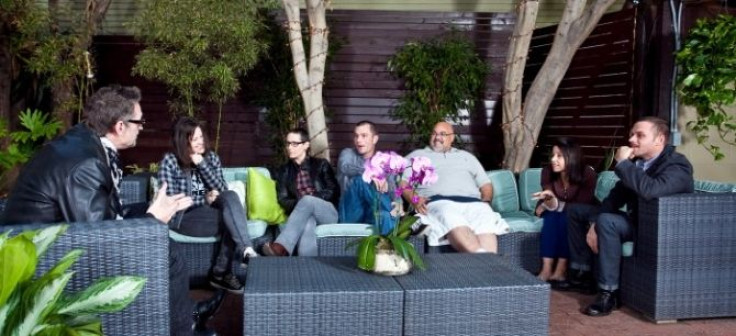 If you or someone in your life really needs drug or alcohol treatment you may find that the cost has decreased a bit in the past few years. While this may be some consolation for you it is also possible that you saw some of the price tags on treatment and found yourself gasping for air. Actually, the latter is more likely to be true. How could drug treatment centers charge as much as $90,000 or more per month? The answer is that drug and alcohol treatment is massively overpriced.
A 90 days stay in treatment, which is very common and often recommended, can cost as much as open heart surgery? Seriously? Do the math. Drug and alcohol is a multi-billion dollar industry and many treatment centers do not plan to sell themselves short. Anything is possible, if you have the money. Should it really be like this? In fact, many people will pay these astounding rates. This is usually because they failed to shop around and because they believe treatment is like buying a car, the more you pay the better you will get. Unfortunately, this is what people have been taught to believe.
If you compare two treatment centers, for example, one charges $90,000 per month and the other charges $25,000 per month, what is the difference? Besides $65,000 for just 30 days there is not a lot of difference. Well, maybe Lindsay Lohan never went to the more affordable option. On a more serious note, for $90,000 per month you can play tennis, whale watch, partake in yoga and then go for acupuncture. A private limo will take you shopping while the gourmet chef prepares your dinner. Wait a minute; weren't you going here for drug and alcohol treatment?
Now, for a fraction of the cost you can receive clinical care from top level licensed clinicians, a staff that specializes in treating dual diagnosis, catered gourmet meals, a daily gym membership, and an inclusive long-term treatment plan. While this may not sound quite as high-class it is definitely more practical. If you want the spa treatment check yourself into a luxury hotel when you complete your treatment program and have yourself a blast. You will save hundreds of thousands of dollars in the meantime.
What can be said for a treatment center that claims to be an all-inclusive facility that treats drug and alcohol addiction and allows patients to go shopping 72 hours after checking in? Patients are usually not even finished with detox in 72 hours. This clearly shows that these types of facilities are not being taken seriously and just because a celebrity frequented it, doesn't mean a thing for your sobriety. Isn't the most important thing that you can get from a treatment center going to be success? Don't you want to pay for treatment that includes all of the tools that are needed for long term recovery?
These overpriced centers or private spa clinics, if you will, do not partake in outside research so it is very difficult to pin down numbers for published success rates and very often do not monitor their patients once they have been through the treatment program. Considering that recovery is a lifelong process, shouldn't $90,000 per month include some kind of tailored aftercare program?
A 20 year veteran manager and owner of behavioral health hospitals and services, Mr. Spanswick began his career in New Orleans, Louisiana. After receiving his MSW in Clinical Mental Health from Tulane University in Louisiana and working for five years in multiple inpatient psychiatric settings as a Director of Social Services, Mr. Spanswick entered the Master of Hospital Administration Program at Tulane while simultaneously founding Paradym Health Systems, Inc., a psychiatric hospital management company, with Dr. Alan Jason Coe as partner. Mr. Spanswick is currently bringing his extensive mental health and business backgrounds to bear as the CEO of KLEAN Treatment Center a Residential drug and alcohol treatment center that utilizes a dual diagnosis approach and evidence based therapies.
Published by Medicaldaily.com