An Overlooked Cause Of Childhood Obesity: Parents Can't Recognize Their Child's Weight Problems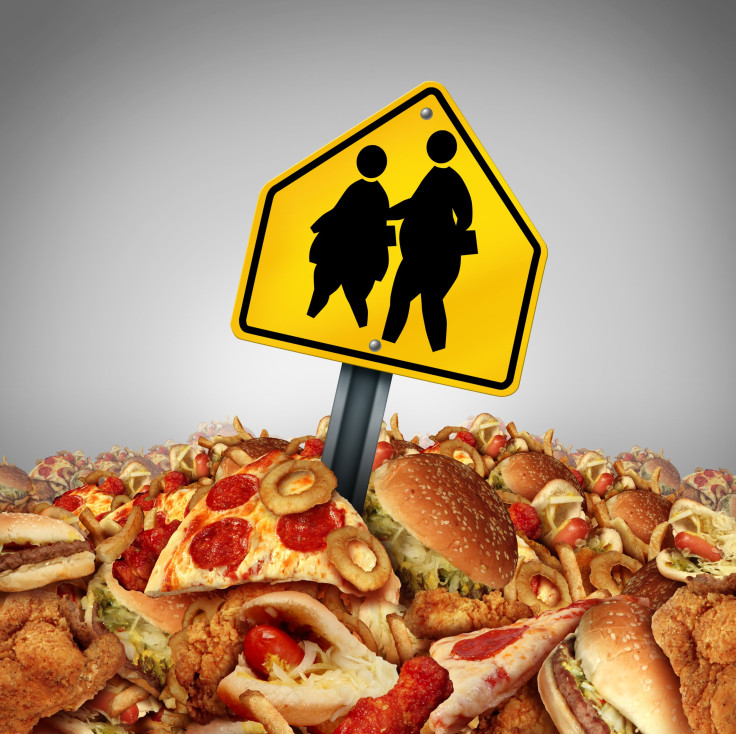 Childhood obesity is a complicated disease, affecting more than double the amount of children it did 30 years ago, according to the Centers for Disease Control and Prevention (CDC). Researchers from the London School of Hygiene and Tropical Medicine studied the relationship between parents and their obese children in order to understand how it can be used to improve pediatric health. The study, published in the British Journal of General Practice, reveals how poorly parents rate their own child's weight issues — at least until they reach extreme levels of obesity.
"If parents are unable to accurately classify their own child's weight, they may not be willing or motivated to enact the changes to the child's environment that promote healthy weight maintenance," said the study's senior author Dr. Sanjay Kinra, reader in clinical epidemiology at the London School of Hygiene and Tropical Medicine.
Parents of kids who are black or of South Asian decent were more likely to overlook the fact their child was overweight or obese. They were even more blinded to their kids' weight issues if the child was a boy.
The research team studied questionnaire responses from 2,976 parents; 369 had children who were very overweight. It turns out 31 percent of the parents were unable to identify the range their child fell into on the body mass index scale. Researchers believe if parents cannot identify the problem, the chances of them being proactive and seeking help for their child is slim. The parents were unable to accurately categorize their children's weight problem until they were extremely obese, and according to researchers, that's not early enough.
In America, more than one-third of the child and adolescent population is either overweight or obese. If parents can learn to recognize signs of unhealthy childhood weight gain, intervention programs can change the course of that child's adulthood. It's much more difficult to avoid being overweight or obese in adulthood when you're either of them as a teenager, according to the CDC.
"Measures that decrease the gap between parental perceptions of child weight status and obesity scales used by medical professionals may now be needed in order to help parents better understand the health risks associated with overweight and increase uptake of healthier lifestyles," said the study's co-author Professor Russell Viner, an academic pediatrician at the UCL Institute of Child Health.
Source: Kinra S and Viner R. Child obesity cut-offs as derived from parental perceptions: cross-sectional questionnaire. British Journal of General Practice. 2015.
Published by Medicaldaily.com