Ozempic Alternative Promises Dramatic Weight Loss Without Side Effects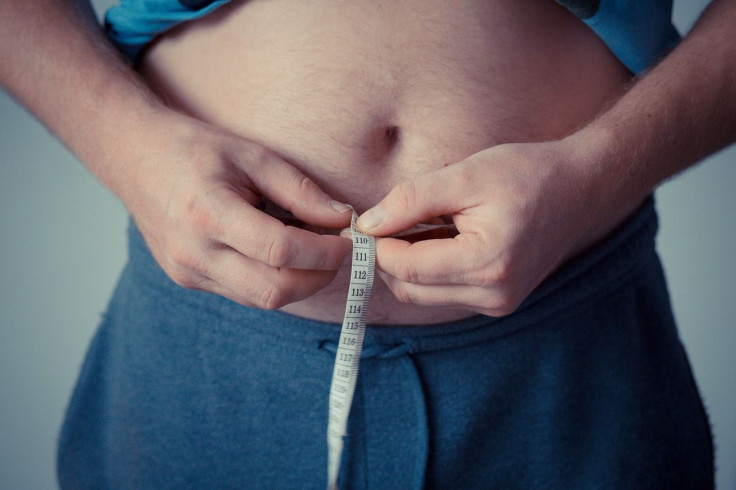 A new class of compounds offers the same dramatic weight loss Ozempic and Wegovy provide, minus the side effects.
On Wednesday, the American Chemical Society (ACS) announced a new treatment for obesity that reduces weight dramatically, lowers blood glucose and boosts calorie burning.
It is very similar to the diabetes drugs Ozempic and Wegovy, which recently gained popularity as weight-loss tools for overweight and obese people.
The new treatment also comes in injectable form. But unlike Ozempic and Wegovy, the drug does not cause side effects like nausea and vomiting, making it more appealing to those interested in it.
Researchers will present the compounds at the spring meeting of ACS, which is held virtually and in person in Indianapolis, Indiana, from March 26 to 30.
"Obesity and diabetes were the pandemic before the COVID-19 pandemic. They are a massive problem, and they are projected to only get worse," Robert Doyle, Ph.D., one of the two principal investigators on the project, along with Christian Roth, M.D., said in a news release.
According to the nonprofit organization, the new class of compounds could provide the benefits of gastric bypass surgery without having to go under the knife.
As an invasive procedure, bariatric surgery, though an effective weight loss treatment, is not for everyone since it carries risks. It is also not readily accessible for many people even if the number of obese and diabetic patients continues to rise.
Doyle acknowledged the popularity of Ozempic and similar drugs in reducing weight and treating type 2 diabetes. But he also noted that "within a year, 80 to 90% of people who start on these drugs are no longer taking them" because they couldn't take the side effects.
To address the issues that come with Ozempic use, Doyle and his colleagues designed other treatments. And so far, the compounds they developed have shown potential in animal studies.
"For a long time, we didn't think you could separate weight reduction from nausea and vomiting, because they're linked to the exact same part of the brain," Doyle said.
One compound, a peptide that interacts with more than one type of gut hormone receptor, reportedly caused an average of 12% weight loss in obese rats. The animals ate up to 80% less than their usual consumption in one 16-day study. The compound also did not cause nausea in lab shrews, mammals capable of vomiting, unlike rats.
More details about the peptide and the other compounds would be unveiled at the ACS Spring 2023. The researchers said they had filed for patents on the compounds, and they plan to test them in primates next.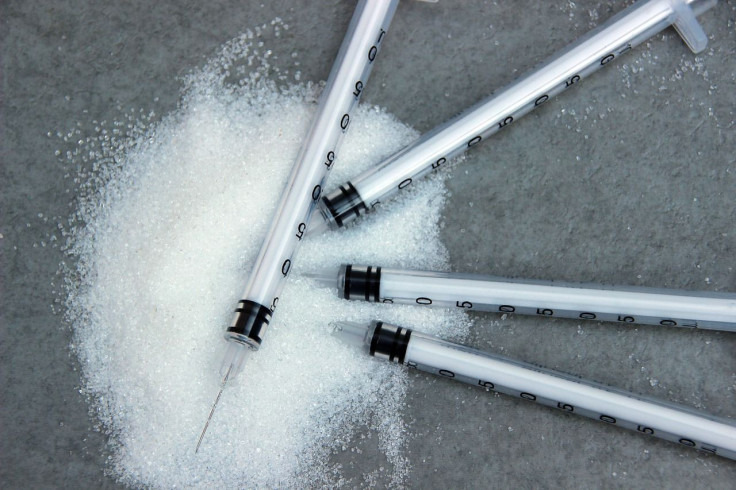 Published by Medicaldaily.com