Ozempic Not Approved By FDA For Casual Weight Loss, Expert Says
Another expert has spoken out amid the weight-loss trend involving Ozempic and similar drugs fueled by reports about Hollywood celebrities crediting them for their body transformation.
Dr. Thomas Su, a plastic surgeon, exclusively spoke with Us Weekly to address the worrying trend that caused shortages amid the strong demand for Ozempic, Wegovy and similar drugs.
"The drug was never meant to be for people who are near their ideal weight. It's not even approved by the FDA for casual weight loss," said the owner of Artistic LipoSculpting Center.
He continued, "There are exact stipulations that patients need to meet to qualify for Wegovy as a weight loss medication [including] their BMI requirement [and] they have to be over 30. So for casual weight loss, it's not approved and would be considered an off-label use."
The FDA or Food and Drug Administration approved Ozempic and Wegovy for chronic weight management in overweight or obese adults with a weight-related condition, including type 2 diabetes and high blood pressure, not for people looking to shed weight alone.
Su went on to explain why stopping the use of the drugs would lead to weight gain. He also admitted that Ozempic is not a good tool for keeping the weight off.
"It's not a good idea for someone who hopes to keep it off because one thing that we know is when you stop the medication, whether it be a few months down the road or a year later, your weight will come back pretty rapidly. It's not a good weight loss measure if you're really planning to keep something off," he said.
Su was not the first to issue a warning on Ozempic use. Robert Kushner, M.D., a professor and director of the Center for Lifestyle Medicine at Northwestern University Feinberg School of Medicine in Chicago, recently spoke with Everyday Health, saying weight gain is "likely" after stopping Ozempic.
According to Kushner, users could regain weight if they do not follow healthy lifestyle changes alongside the medication. He also enumerated the different scenarios that could happen in the absence of Ozempic and similar diabetes drugs used for weight loss, including the reversal of the "Ozempic face."
Earlier this week, a study published in the journal Acta Pharmaceutica Sinica B reported a serious side effect of taking Ozempic and Wegovy for weight loss. According to researchers, the intake of the drugs could lead to an "increased risk" of developing intestinal obstruction.
Despite the issues, Su acknowledged the appeal of the diabetes drugs for weight loss. Not only do they provide a means to shed pounds, but they also do it in the easiest, no-effort fashion.
"It's an easy method to lose weight. It doesn't require a lot of thinking or a lot of effort. You give yourself an injection, and your appetite is suppressed, and you're not suffering from it. So you naturally just eat less. You're not having to struggle through cravings or going to the gym and working out hard so it's taking off weight in an easy fashion," the expert told Us Weekly.
Still, the Florida-based physician cautioned that Ozempic is not for everyone. While the drug may guarantee weight loss for some users, others may not enjoy the same promised benefits.
"It's going to take a little bit of time, maybe a whole month before someone starts to see any noticeable weight change, and the effects of it can be variable from person to person. So, some people really don't respond well to Ozempic as a weight loss medication," Su said.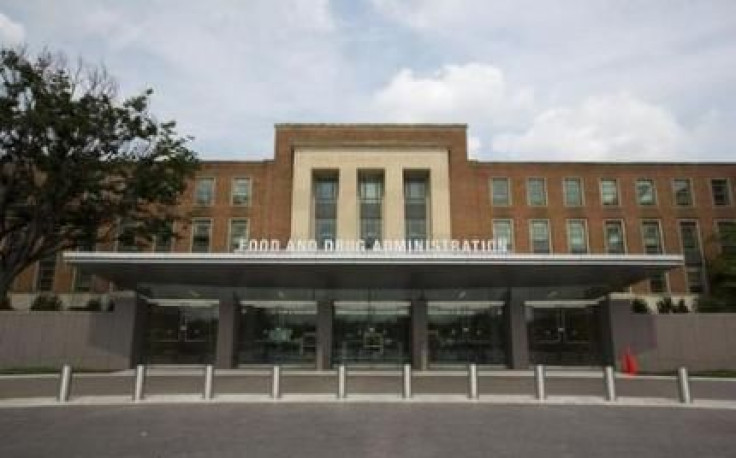 Published by Medicaldaily.com