Painkiller deaths rising in U.S. and Canada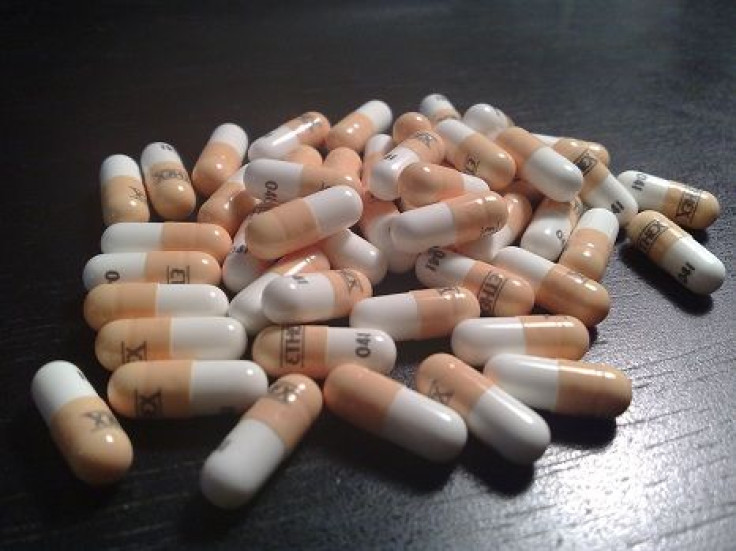 An increasing number of deaths in the United States and Canada are from prescription painkillers known as opioids, experts said in the British Medical Journal.
The study was first published last month.
Opioids are analgesic, or pain-relieving, medications. Studies have shown that properly managed medical use, taken exactly as prescribed, of opioid analgesics, is safe, and can manage pain effectively. The opioids class of drugs includes hydrocodone (Vicodin) oxycodone (OxyCotin), morphine, fentanyl, codeine, and related medications. Other prescribed opioids to relieve pain include propoyphen (Darvon), hydromorphone (Dilaudid) and meperidine (Demerol), which is used less because of side effects according to the National Insitutes of Health
While they have long been used to control the symptoms of cancer and acute medical conditions, prescription opioids are increasingly being used to control chronic pain, for example in patients suffering from osteoarthritis, say Dr. Irfan Dhalla and colleagues at the University of Toronto.
Deaths in the United States involving opiate painkillers increased from 4,041 in 1999 to 14,459 in 2007 and are now more common than death from skin cancer, HIV and alcoholic liver disease. Between 1.4 million and 1.9 million people in Germany and the United Kingdom are addicted to prescription drugs and authorities suggest the United States and Canada face similar numbers.
To fight this growing trend in North America, authors point to several strategies:
- Drug companies should not get a commission for marketing prescription opioid drugs.
- Introduce a real-time electronic database to reduce the frequency with which person obtain opioids from multiple doctors or pharmacies.
Dhalla and colleagues are calling for educational outreach programs for doctors to improve opioid prescribing. They noted that evidence for the use of opioids to control chronic pain is very limited and risk outweighs the benefits.
Researchers point out that maintaining access to opioids for selected patients and limiting easy access which causes overdose deaths must be a major priority for physicians and policymakers.
Published by Medicaldaily.com