Pakistan's Extreme Heat Wave Leaves Nearly 700 Dead, Reminds People Everywhere To Take Care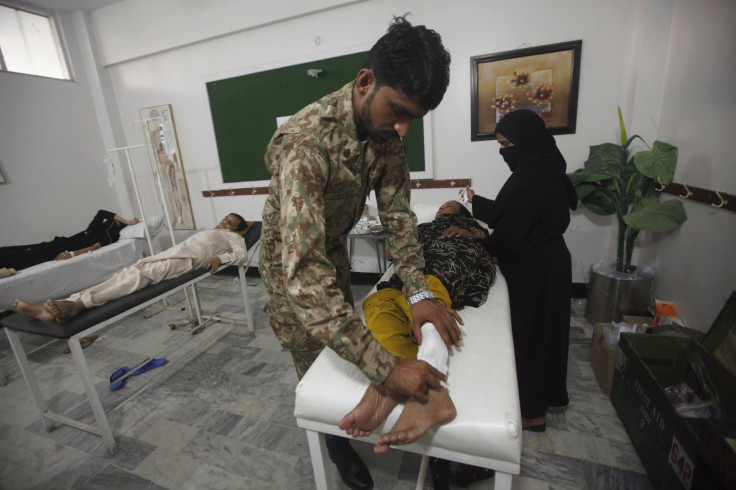 Pakistan health officials have declared a state of emergency in hospitals after 692 people died during an extreme, three-day heat wave. And this number is expected to climb in the coming days.
Al Jazeera reported the majority of these deaths occurred in government-run hospitals located in the port city of Karachi, where 20 million people live. Post Graduate Medical College Hospital alone has treated more than 3,000 patients, with other hospitals "swamped with people suffering from heatstroke and dehydration." Usually, summer heat in Pakistan rests around 37 degrees celsius — but in recent days, it's risen to 44. That's is 113 degrees Farenheit.
The heat wave couldn't strike at a worse time, as the mostly-Muslim country is currently observing Ramadan, an Islamic Holy month marked by its sunrise-to-sunset fasting. For this reason, Al Jazeera found the provincial government has advised those observing Ramadan to do so inside. Medical camps have also been set up throughout Karachi in order to provide water and anti-dehydration salts.
The problem with heat is two-fold: it's dehydrating and causes power outages, which then cuts off air conditioning and running water. Kamal Hyder, an Al Jazeera correspondent in Pakistan, said everyone is playing "the blame game," but the truth is the government didn't issue a heat advisory or otherwise warning to people. And now, with the power outages, the situation has worsened.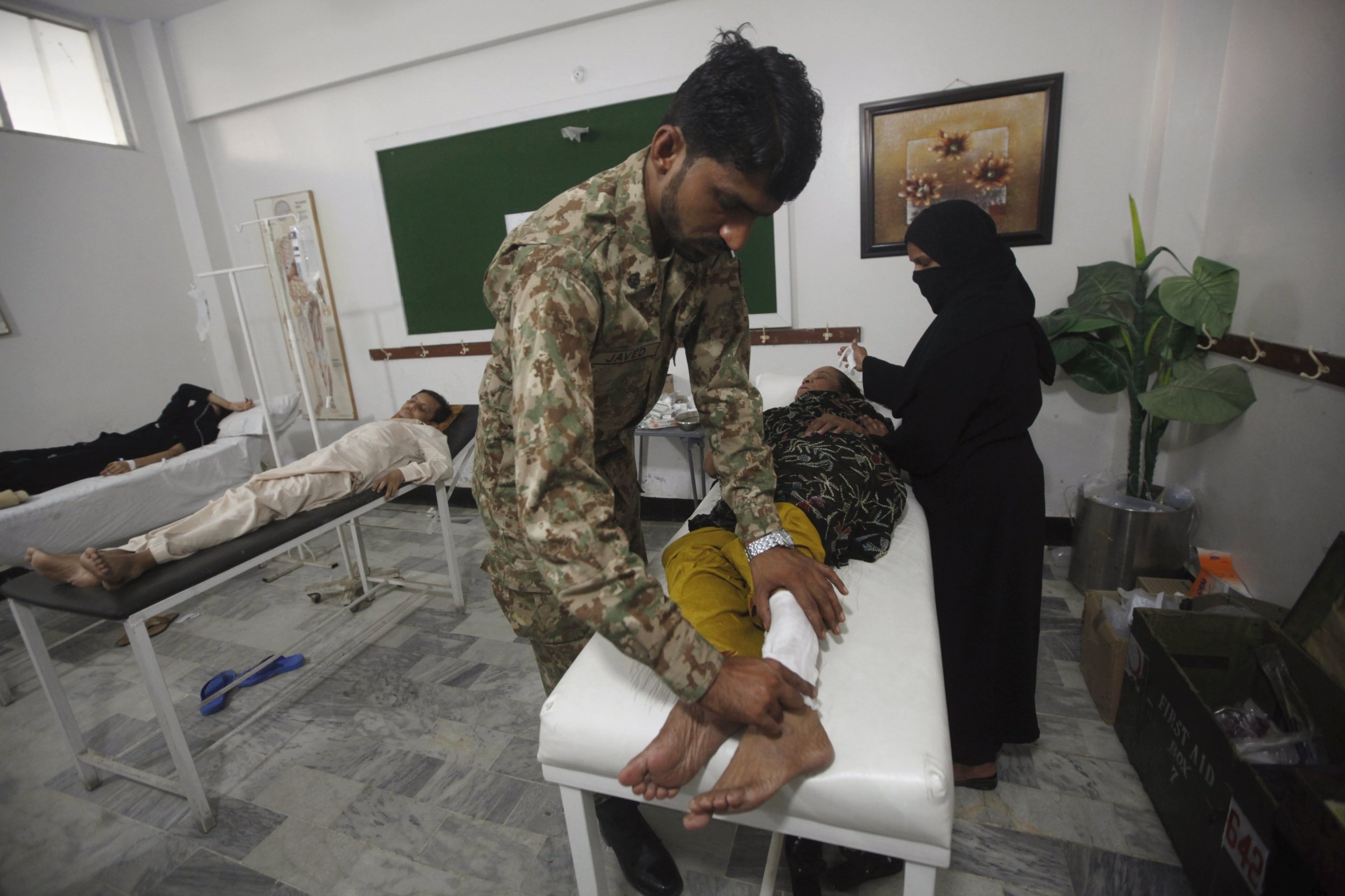 Published by Medicaldaily.com