Panera Bread To Remove 150 Artificial Ingredients From Menu; We Taste Tested 3 New Items Coming This Fall
It's time for bread — at least that's where the bakery-café chain Panera ("pan" = bread, "era" = time) got its name, and now it's time for improvements. The bread, sandwich, and salads restaurant announced it's removing 150 artificial additive ingredients by 2016, creating new customizable diets, transparent menus, and technologically savvy ordering options.
"I think it's pretty critical because it's forward thinking but taking into consideration for all we've done before," Panera Bread head baker Tom Gumpel told Medical Daily. "It holds us accountable and in turn has our customers hold us accountable for transparency, clean ingredients. It's a work in progress and we're working toward cleaning up all of our stuff."
Gumpel started working at Panera 11 years ago, when there were only 600 cafés. Today, there are nearly 2,000 and its stock keeps rising thanks to its recent transformation dubbed "Panera 2.0." The new and improved cafes come with a simplified menu, mobile app-friendly device, and electronic ordering kiosks. Its new "Food as It Should Be" campaign expresses the CMO Chris Hollander's belief that good food with great taste should also be good for you. Click "View Slideshow" to see some of the new menu items we taste tested.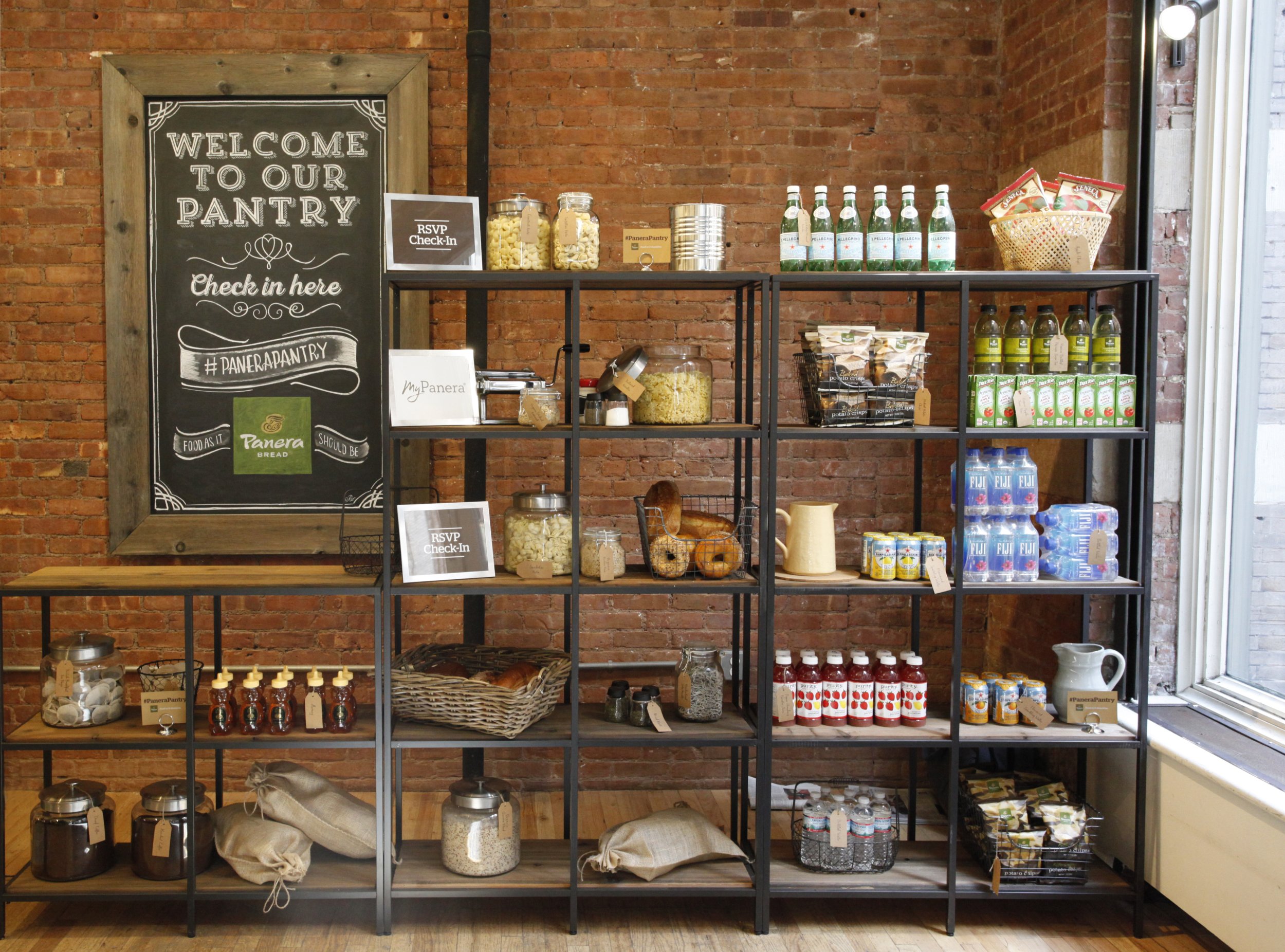 Published by Medicaldaily.com