Paper Mill Fungal Outbreak Source Could Be Hard To Identify: Report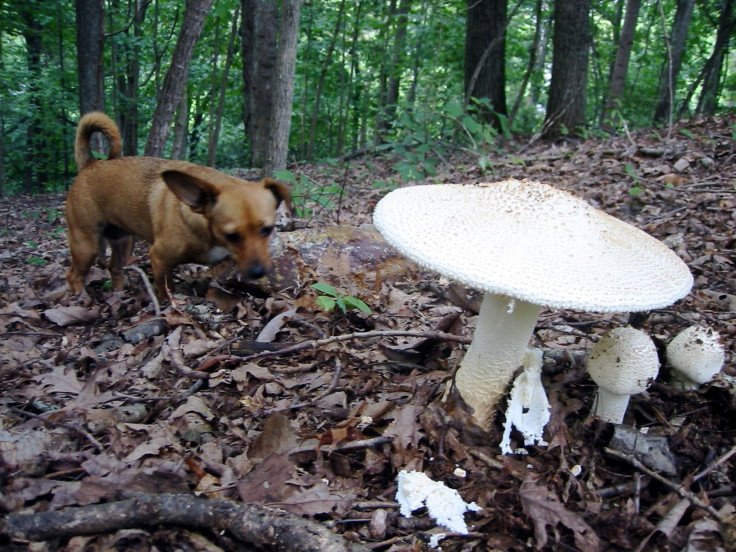 It would be too hard to determine the source of the fungal outbreak at a Michigan paper mill that made headlines last week, according to a local union chief.
United Steel Workers Local 21 President Gerald Kell spoke with CBS News on Tuesday about the fungal outbreak at the Billerud Paper Mill and admitted that identifying its source could be impossible since blastomycosis is endemic to the area.
"Having gone through the last few weeks, discussing it with some of the field experts, the fungus is endemic to the area, also, throughout the midwest. Anywhere you have rotting leaves, wood, water sources, it is endemic," Kell said.
According to the Centers for Disease Control and Prevention (CDC), blastomycosis is caused by the Blastomyces fungus that lives in moist soil and decomposing matter, such as wood and leaves.
"As for the actual, specific source at our site, we have yet to determine that. And we're not really sure if we even can specifically determine its source," Kell added.
The outbreak created a buzz last week after local public health officials confirmed that at least one paper mill worker, a contractor, died as a result of a blastomycosis infection. Meanwhile, almost 100 employees comprised confirmed and probable cases.
The outbreak was so bad that Billerud, which employs over 800 people, decided to shut down the manufacturing facility for three weeks as it takes time to deep clean before resuming operation.
"Being the largest outbreak in North American history, from what we can tell, I think we're gonna learn a lot from this experience as to how to prevent it in the future. Obviously, routine housekeeping, some preventative maintenance. I'm sure there will be a lot of new protocols developed, based on this," Kell said.
Kell shared that the cases varied from very severe to mild. Some had to be hospitalized for weeks; while others only had mild symptoms. He said everyone is trying to help each other out amid the ordeal.
The CDC said people could get blastomycosis infection after breathing in the microscopic fungal spores. While most don't get sick, some develop fever, cough, and other symptoms. When left untreated, the condition could become serious.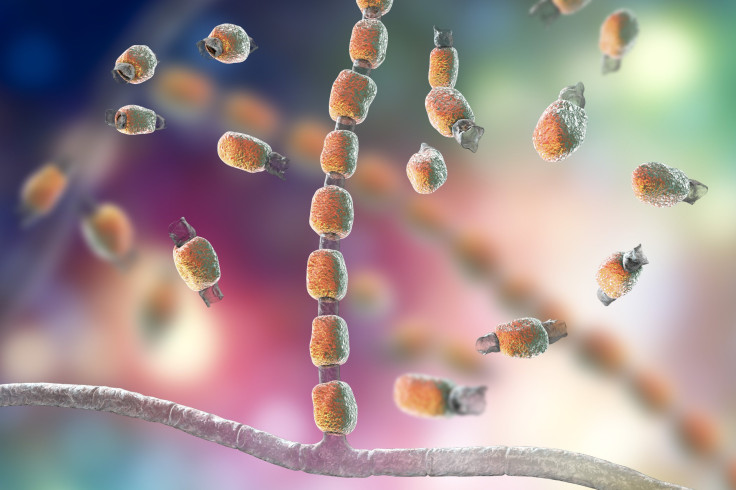 Published by Medicaldaily.com