Parent-Doctor Interventions Effective Against Obesity In Children; 'Might Be Cheaper And Less Embarrassing'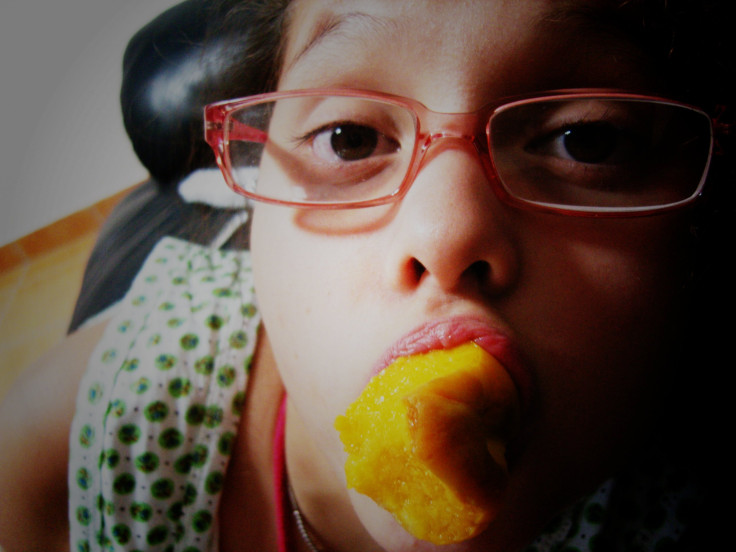 Clinical meetings about child weight management might work just as well without the child, medical researchers say.
Although the more inclusive family interventions remain the "gold standard," a new review of studies by a team of researchers from Switzerland and the UK suggests that not only might such meetings prove more effective but they could possibly be less expensive. However, future research must learn why so many parents quit the program, as opposed to other types of intervention.
Worldwide, the health repercussions are growing from an increase in overweight and obese children. In 2010, an estimated 42 million children under 5 years of age were overweight, according to the World Health Organization. Among them, 35 million live in developing countries. Those early health problems hearken others later in life.
"Childhood obesity is a serious public health issue in developed and in developing countries and we need to set the course as early as possible," investigator Hannah Ewald told Reuters. "Being chronically ill can be a heavy burden but the physical aspect is just one side of the coin," she said. "When I see overweight children being teased for their weight, when I see them panting instead of laughing when chasing each other around on the playground or when I see look in their faces — it always gives me a sting."
Ewald and her colleagues reviewed eight studies, including a couple that were ongoing. In all of the studies, families with overweight or obese children were assigned randomly to different health interventions. Five of the studies compared group programs for parents with interventions targeting parents and children, together, while two studies compared parent-only interventions to clinical meetings with just the child.
David Janicke, an investigator from the University of Florida in Gainesville, has participated in previous observational research on the subject, telling Reuters that the intervention might prove more comfortable for the parents, and less embarrassing for the child.
"One potential challenge to these programs is that in my experience with our intervention research studies, some parents are hesitant to sign-up for programs or treatments in which their child does not attend the program with them. Some say that they want their child to be able to socialize with similar children," Janicke said. "Other parents have expressed that they cannot get their child to change, and they want their children to learn about making lifestyle changes from professionals."
Janicke said that although he's unaware of any clinic focusing expressly on parent-only interventions as opposed to a mix of strategies, he believes in the power of the technique. "From our experience, once parents attend the parent-only programs, they have been very happy with the process and outcomes," he said.
Source: Ewald, H., Kirby, J., Rees, K., Robertson, W. Parent-Only Interventions In The Treatment Of Childhood Obesity: A Systematic Review Of Randomized Controlled Trials. Journal Of Public Health. 2013.
Published by Medicaldaily.com