How Drugs Hurt Families: Parents Charged With Injecting 'Feel Good Medicine' Into Three Little Kids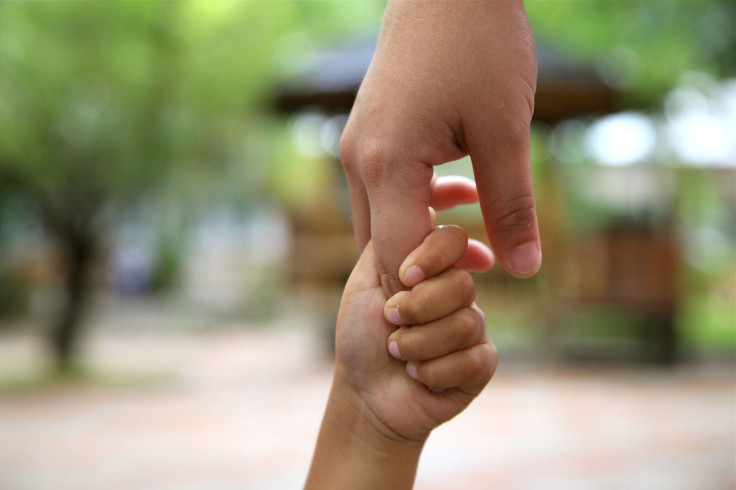 Three young children are in protective custody and their parents are facing criminal charges after it was reported that they injected the kids with heroin, calling it "feel good medicine."
Among the many media reports, the Washington Post noted that the family home in Washington state was also full of rat droppings and drug needles. The couple has pleaded not guilty to unlawfully delivering a controlled substance to a minor, second-degree criminal mistreatment and second-degree assault of a child. "We unfortunately find kids living in deplorable conditions all too often, but we don't see parents intentionally putting drugs into kids," Pierce County Sheriff's Department spokesman Detective Ed Troyer told the Washington Post. And this recent case was not the first time social workers removed the children, ages 2, 4 and 6, from the home. Although the parents reportedly admit being heroin users, they deny getting the children involved.
"Social workers discovered bruises on the 2-year-old's body that appeared to be from drug injections, according to the court documents," the Washington Post said. "The 6-year-old told social workers that [the father] had choked him and his siblings and that the couple gave them 'feel good medicine.'" That medicine was a white powder mixed with water that made them fall asleep. "Two months after the children were taken into protective custody, authorities performed hair follicle tests on the children, according to the court documents. The 6-year-old tested negative for heroin; the 4-year-old had heroin in her system but not enough to result in a positive test; the 2-year-old tested positive for the drug."
Aside from the social and emotional consequences of being raised by parents who are drug addicts, such as suffering abuse and neglect and being more likely to use drugs themselves or get into trouble with the law, heroin use is physically dangerous to children just as it is for adults. The National Institute on Drug Abuse says in addition to the dangers of addiction and of a possible fatal overdose, chronic heroin use can cause "collapsed veins, infection of the heart lining and valves, abscesses, constipation and gastrointestinal cramping, and liver or kidney disease. Pulmonary complications, including various types of pneumonia, may result from the poor health of the user as well as from heroin's effects on breathing." Heroin may also be mixed with toxic components on the street that can damage organs, and the drug's abuse is associated with infectious diseases like HIV and hepatitis.
Researchers have also documented the effect of the drug on the brain, according to the institute, and have shown that it clouds mental function and in the long-term, "studies have shown some deterioration of the brain's white matter due to heroin use, which may affect decision-making abilities, the ability to regulate behavior, and responses to stressful situations."
The Washington state case is only the most recent in a slew of incidents in which children have apparently been caught in the crosshairs of drug abuse, particularly opioids like heroin. In September, an Ohio police department released a photo of a 4-year-old boy sitting helplessly in the backseat of a car as his mother and a male driver overdosed in the front seat, their bodies slumped and their mouths hanging open. "We feel we need to be a voice for the children caught up in this horrible mess," the City of East Liverpool wrote in a Facebook post. "This child can't speak for himself but we are hopeful his story can convince another user to think twice about injecting this poison while having a child in their custody."
Published by Medicaldaily.com