Parents Protest Sex Education Textbook For Its Explicit Content; Should Kids Be Taught About Oral Sex, Bondage, And Vibrators?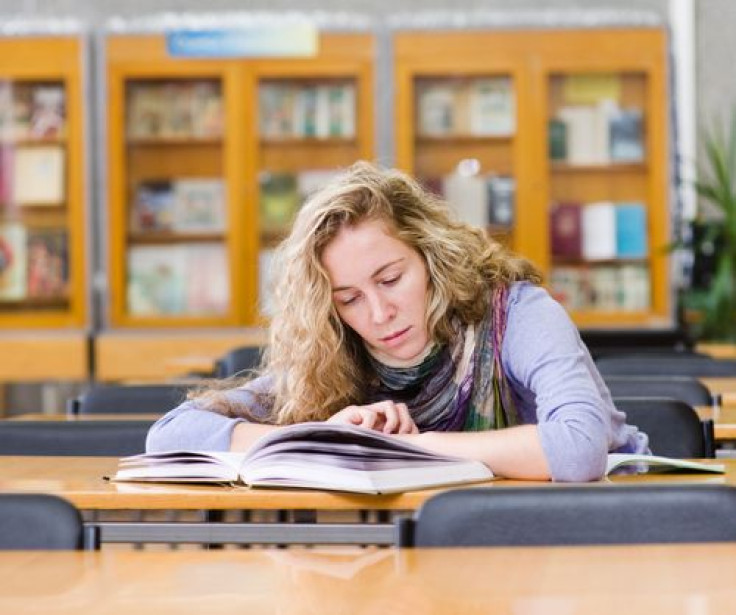 California parents have collected lots of signatures on a petition against a high school health education textbook they deem too racy for the curriculum. The text book was approved for classrooms to replace a decade-old and outdated health book for this upcoming fall, but the parents of Fremont Unified School district don't want their children seeing the explicit content.
"The main problem is that this book treats the kids as adults and the content is adult," one of the parents leading the charge against the book, Asfia Ahmed, told the NY Daily News. "For a 14-year-old kid, to introduce him to these things, I don't think it is right at this stage." Ahmed is one of eight parents who are leading the charge to ban the book before their children get their hands on it.
The online petition was signed by more than 1,700 concerned parents who believe the McGraw Hill "Your Health Today" textbook shouldn't need to cover oral sex, vibrators, and bondage at such a young and impressionable age. Opening up the book, parents found pages of diagrams of males and females experiencing orgasms through different stages of excitement, plateau, orgasm, and resolution, and other chapters include sex position and even "atypical sexual behaviors." It teaches the 14 year olds how to use a condom and where to buy one, and the use of sex toys and bondage.
"Personally I think the book would be appropriate for maybe 12th grade or the college level. If they are entering college they should be prepared for the things that are in this book," Ahmed said. She also added, previous reports have interpreted her and her fellow parents' protest incorrectly. They are not against sex education, but are instead questioning the age appropriateness of the textbook.
The book was selected from six other textbooks and voted under a unanimous decision. The school district voted three-to-two in order to approve its distribution throughout their district's six high schools, which includes 2,400 ninth-grade students. The 392-page book also includes chapters on nutrition, fitness, stress, body weight and body image, and drugs and alcohol, but it's the sex section that has upset the parents.
"Yes, it talks about masturbation," Lara Calvert-York, the district's school board president, told the San Francisco Chronicle. "We really want them to have a safe place to get facts about their bodies and how to handle things, and how they need to be mature to deal with these things."
Published by Medicaldaily.com