Paris Jackson's Suicide Attempt: Michael Jackson's Daughter Tries To Kill Herself After Finding Out She Is Not Allowed To Attend Concert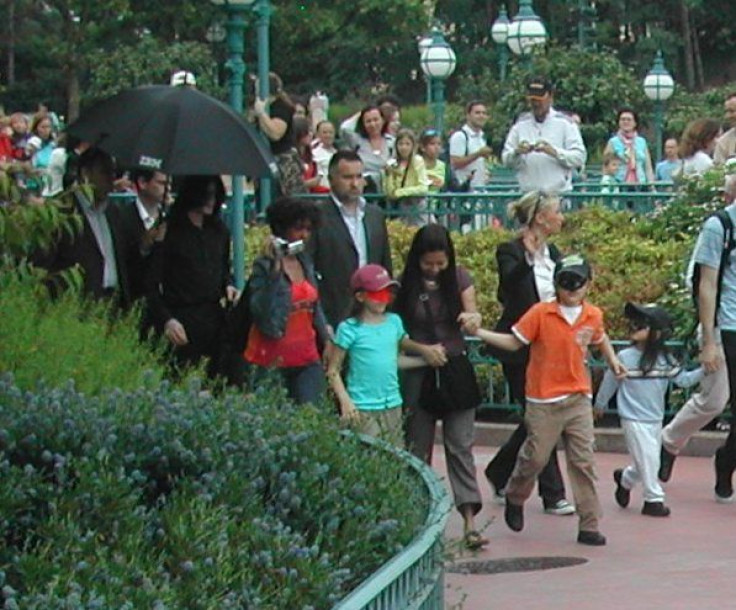 Paris Jackson, 15-year-old daughter of recently deceased singer and dancer Michael Jackson, was rushed to a Los Angeles area hospital after a reported suicide attempt.
According to TMZ reports, the Los Angeles County Fire Department was called to the Jackson home in Calabasas where pop idol's daughter was led away on a stretcher early Wednesday morning.
In an exclusive interview with Entertainment Tonight, Paris' mother Debbie Rowe claimed that her daughter has "a lot going on [lately]." However, another source close to the family speculated that the real reason the teenager tried to take her life was because her mother wouldn't allow her to attend a Marilyn Manson concert scheduled for Thursday.
In the day leading up to Paris' suicide attempt, the teen's Twitter account featured ominous statements like "I wonder why tears are salty?" and "Yesterday, all my troubles seemed so far away now it looks as though they're here to stay."
Rowe's attorney, Eric George, also told TMZ, "We appreciate everyone's thoughts for Paris at this time and their respect for the family's privacy."
Published by Medicaldaily.com