Parkinson's Disease Associated With Increased Risk Of 16 Cancers, Including Brain Tumors, In Taiwan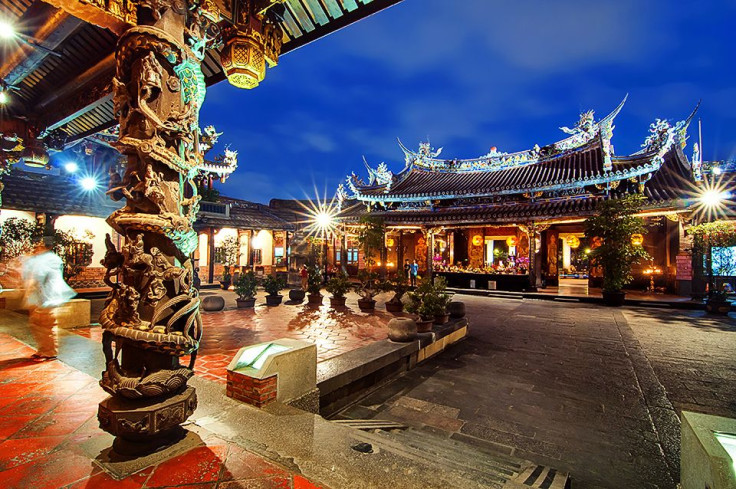 In a recent study published in the journal JAMA Oncology, instances of cancer were linked with Parkinson's disease for an astounding 16 different types of cancer in Taiwan. This study proves to be the first of its kind in Eastern Asia, as most studies evaluating the association between the two diseases have been conducted by Western nations.
Over the past 50 years, over 25 studies have been done to explore a potential link between Parkinson 's disease and an eventual cancer diagnosis. Most of these studies have found indications for the alternative, siting substantial evidence that PD may actually lower your risk of cancer. However, researchers are reevaluating this claim, finding that genetic background plays a key role in determining your likelihood for both of these diseases.
According to Neurology Review, patients who suffer from PD had an increased risk of both melanoma and prostate cancer at 1.95 times and 1.71 times more likely than the average person, respectively. Researcher Dr. Pan-Chyr Yang of the National Taiwan University College of Medicine along with a team of colleagues sought to find their own connection between the two diseases in their homeland. Using the Taiwan National Health Insurance Research Database, Yang and his team were able to find a panel of 62,023 subjects, diagnosed with Parkinson's disease between the years 2004 and 2010, along with 124,046 control subjects that did not have PD.
When it came to breast, ovarian or thyroid cancer, researchers did not find an increased risk for patients who already had PD. However, increased hazard ratios suggested there was a heightened risk for 16 other cancers, including malignant brain tumors, gastrointestinal tract cancers, lung cancers, certain hormone-related cancers, urinary tract cancers, leukemia/lymphoma, melanoma (like referenced in the Neurological Review study) and other skin cancers.
Researchers did note some limitations to their research, cautioning that they may have underestimated PD incidences within the country. They also did not include smoking status, possible pesticide exposure, and other genetic correlations that could play a part within their study.
"Based on this nationwide study on the association between PD and cancer risk, we conclude that PD is a risk factor for most cancer in Taiwan," said researchers in a recent press release. "In our cohort, only breast, ovarian and thyroid cancers show no association with PD. Further studies are needed to clarify whether our findings can be applied to other East Asian populations. The striking differences between our study and the previous studies in Western cohorts suggest the importance of ethnicity and environmental exposures in disease pathogenesis."
The topic remains open, as researchers hope to investigate genetic correlations between the incidences of the two diseases in the future.
Source: Yang P, et al. Parkinson Disease Appears Associated with Many Cancers in Taiwan. JAMA Oncology. 2015.
Published by Medicaldaily.com