Parkinson's Drug, Rasagiline, Linked To Spontaneous And Unwanted Orgasms In 42-Year-Old Patient: Report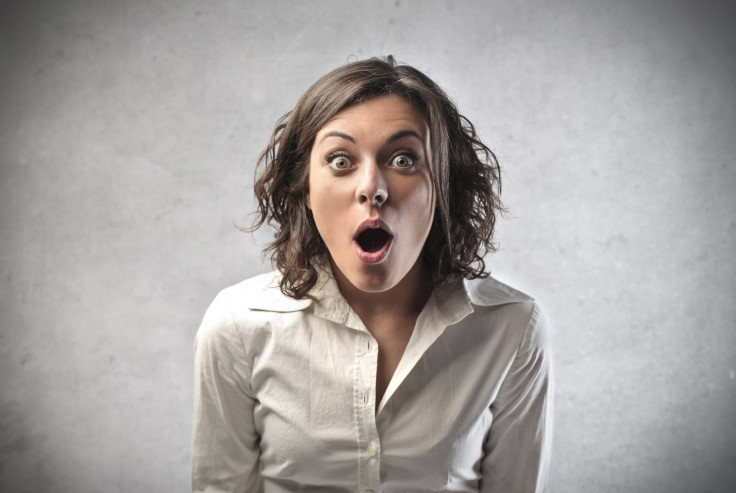 Just 10 days after beginning a regimen of the Parkinson's drug rasagiline, one woman was admitted to the hospital for a side effect she surely didn't expect: multiple, spontaneous and unwanted orgasms.
According to LiveScience, the 42-year-old woman had been taking the drug for about a week and a half to treat her early onset Parkinson's. On the seventh day of her regimen, she began noticing a severe increase in her libido. By day 10, when she was ultimately admitted to the hospital, the woman complained of experiencing several orgasms daily, lasting anywhere from five to 20 seconds. "Here we report a patient with early-onset PD [Parkinson's disease] who experienced spontaneous orgasms when taking rasagiline; these were unwelcome and occurred in the absence of hypersexual behavior," the researchers from the department of neurology at Necmettin Erbakan University in Konya, Turkey, wrote in a study soon to be published in an issue of the journal Parkinsonism and Related Disorders, according to LiveScience. "To the best of our knowledge, this is the first report of this adverse effect of rasagiline."
Parkinson's disease is a condition that impacts the nervous system, causing problems with patients' movement. Symptoms of Parkinson's include tremors, slowed movement, rigid muscles, and impaired balance, according to the Mayo Clinic. Among the commonly-prescribed treatments for the disease is rasagiline, which is a once-daily tablet that works by increasing the amounts of naturally occurring substances in the brain, according to MedlinePlus. Known side effects of rasagiline include dry mouth, involuntary movement, flu-like symptoms, lack of coordination, and rash. In more severe cases, the drug can cause blurred vision, seizures, chest pain, and hallucinations.
Dopamine and Orgasm
So why did this patient experience spontaneous orgasms? The answer may lie in how the drug is intended to work. Rasagiline increases naturally occurring substances in the brain, which include dopamine, the "feel-good" neurotransmitter that regulates our feelings of pleasure, according to LiveScience. Researchers suspect that the orgasms were induced by an increase in dopamine.
Our dopamine production is apparently at its peak during orgasm. In a 2008 issue of The Pyschologist, researchers found that the neurotransmitter is of great importance for both men and women in experiencing climax. Those same researchers did find that drugs meant to treat Parkinson's sometimes resulted in patients experiencing hypersexual feelings. And the intravenous injection of cocaine, too, can have an orgasmic effect. According to the study:
Consistent with this role of dopamine, hypersexuality has been reported in cases of Parkinsonism treated with dopamine precursor or agonist drugs. Acute administration of drugs that increase dopaminergic activity only occasionally induces orgasm in the absence of other factors. However, intravenous injection of cocaine, which rapidly increases the release of dopamine at its neuronal terminals in the forebrain, can induce the "cocaine rush" that individuals report as feeling similar to genital orgasm.
As for the patient in this report, she apparently stopped taking rasagiline for her symptoms. There's no word on whether she's resorted to another form of treatment.
Published by Medicaldaily.com