Why Patients Are Struggling To Get Their Hands On First Alzheimer's Drug
The first Alzheimer's drug is already up for grabs in the U.S. However, its market debut has not been doing so well even though there's a strong demand for it.
According to the Centers for Disease Control and Prevention (CDC), as many as 5.8 million Americans were living with Alzheimer's disease in 2020. The number of patients beyond 65 diagnosed with the condition is said to double every five years. By 2060, the public health agency estimated up to 40 million would have it.
So when the U.S. Food and Drug Administration (FDA) approved Leqembi for Alzheimer's disease last month, expectations were high that the drug from Japanese drugmaker Eisai would do well in the country.
FDA health officials did say that after closely studying Leqembi, they found that it's capable of modestly slowing the early stages of the brain-robbing disease. By targeting Alzheimer's underlying biology, the drug slows memory and thinking decline. This led FDA to approve access for patients with mild or early dementia.
However, the Associated Press reported this week that Leqembi has been struggling to get a foothold in the U.S. market. Most patients are reportedly struggling to get their hands on the drug due to two factors: scant insurance coverage and a long setup time with health systems.
Leqembi has already shipped stocks to the U.S. But the drug, administered intravenously, was sent to specialty drug distribution centers. Hospitals and medical centers can request their stocks, which should be delivered overnight.
Treatment with Leqembi could run for around $26,500. Self-pay would be challenging and exhausting. But it seems to be the best option for those who can afford it. Medicare's coverage is narrow. It will only allow Leqembi for patients enrolled in research trials designed to test the drug. But there are no such studies available at the moment, as per the Associated Press.
Fortunately, things are expected to change soon. Insurers could soon cover the drug outside clinical trials once the FDA fully authorizes its use in the country later this year.
Meanwhile, health systems are required to develop plans before they can start offering the drug. Planning includes training nurses on how to administer the drug and instructing doctors on how to recognize candidates for its prescription. The process takes months.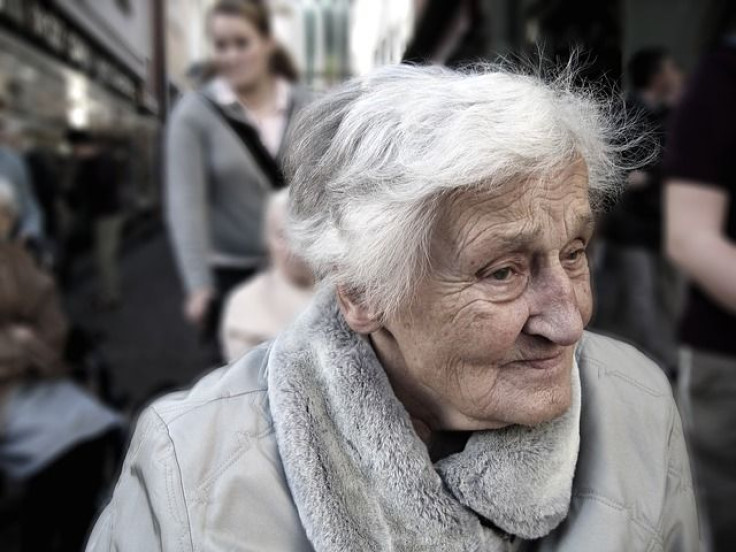 Published by Medicaldaily.com