Patient Evaluated For Ebola At Colorado Hospital After Seeing Symptoms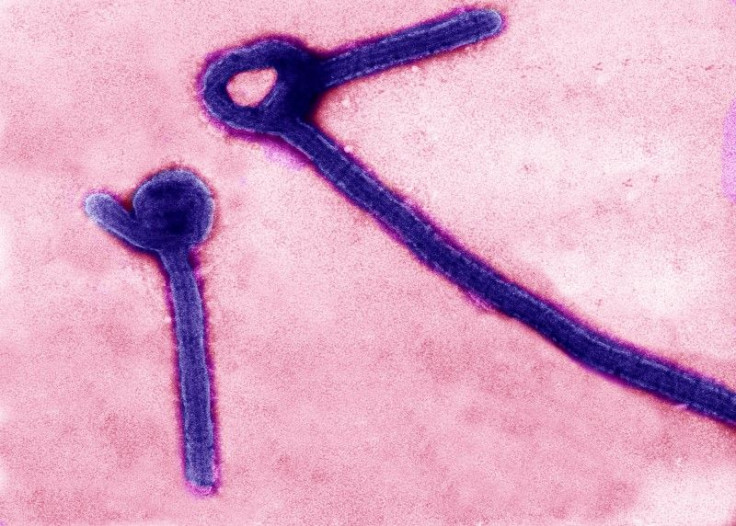 (Reuters) - A patient was being evaluated for Ebola in isolation at a Colorado hospital on Thursday after experiencing symptoms of the disease, health officials said.
The patient, who was not identified and was considered low-risk, had recently traveled to an Ebola-affected country and was taken to the Medical Center of the Rockies some 50 miles (80 km) north of Denver on Wednesday evening after falling ill, the Colorado Department of Public Health and Environment said in a statement.
The department expected test results to be known later on Thursday morning, the statement said, adding that the person was also being tested for other conditions.
Further details on the patient were not immediately provided. At least 10 people are known to have been treated for Ebola in the United States - four of them diagnosed with the disease on U.S. soil - during a West African epidemic that has killed more than 10,000 people, mostly in Liberia, Sierra Leone and Guinea, over the last year.
Only two people are known to have contracted the virus in the United States - both of them nurses who treated an Ebola patient from Liberia who became sick while visiting Dallas. That man, Thomas Duncan, died in October.
(Reporting by Curtis Skinner in San Francisco; Editing by Kevin Liffey)
Published by Medicaldaily.com