Patients Who Cannot Qualify for Open Heart Surgery, Now Have an Alternative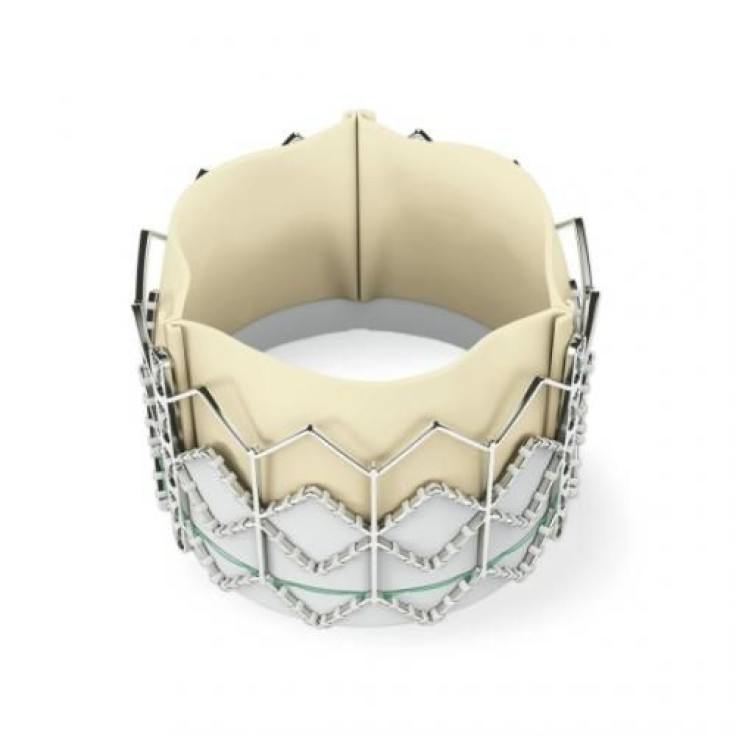 With heart disease being the leading cause of death among both men and women in the United States, there are many patients who suffer from Aortic Valve Stenosis and cannot qualify for open heart surgery. Researchers at the University of California, Los Angeles, have designed a new device that will give those patients the opportunity to have their aortic valve replaced.
Aortic Valve Stenosis is a form of heart disease that occurs when the heart's aortic valve narrows. The narrowing of the valve prevents the heart from opening fully, which impedes the flow of blood to the heart.
The new device is known as the Transcatheter Aortic Valve Replacement, or the TAVR, has been approved by the Food and Drug Administration.
In the procedure a long, flexible tube is threaded through an artery and a balloon device on the other end inflates, helping to open the narrow valves in the artery. The replacement valve collapses to a very small diameter and is crimped onto the balloon device. Surgeons will then position the replacement valve in the patient's natural aortic valve and inflate the balloon. The valve will begin to function when the balloon catheter deflates to allow blood flow.
According to researchers at UCLA patients will instantaneously begin to feel the benefits from the operation. Since the new valve is positioned using minimal invasive methods, patients are more likely to experience a quicker recovery, compared to those who undergo open heart valve replacement surgery.
The device is being made available to centers that are skilled in doing interventional cardiology procedures, which best qualifies them to offer the new TAVR program. UCLA physicians are presently assessing patients as candidates for the TAVR procedure.
Researchers also believe the new device will not only improve the longevity of one's life, by improving the circulation of blood flow, but also the device can reverse some of the limitations that patient's heart disease has caused.
"We expect to see substantial quality-of-life gains from the new procedure," states Richard J. Shemin, MD, chief of Cardiothoracic Surgery at UCLA. "Many patients who were formerly bedridden may be able to resume some of the activities of daily life."
Published by Medicaldaily.com