Patrick Swayze's Widow Re-enacts 'Dirty Dancing' Scene with His Wax Statue [VIDEO]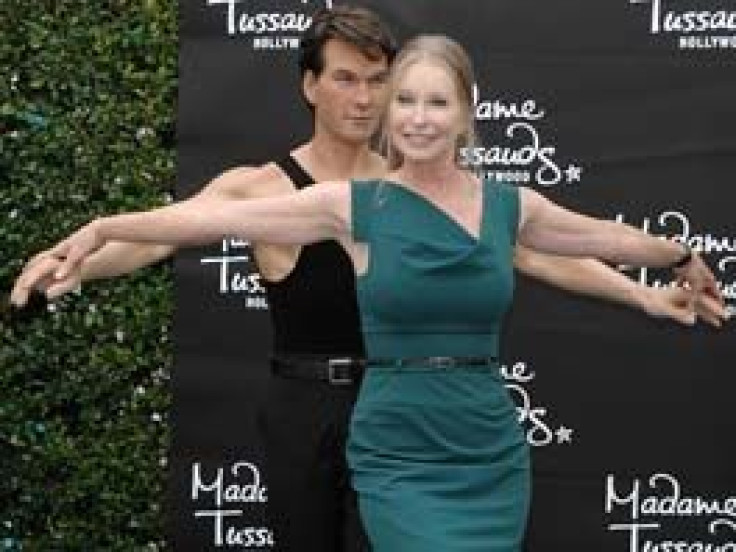 Ladies who fell in love with Patrick Swayze as he swept Jennifer Grey off her feet in the classic, Dirty Dancing, have a chance to relive one of the film's sexiest scenes at the Madame Tussauds wax museum in Hollywood.
Swayze's widow, Lisa Niemi, unveiled a wax replica of the iconic scene in the 1987 film where dancer teacher Johnny balances on a log to show Baby (Jennifer Grey) how to dance.
"Patrick Swayze touched so many of us in his too-short life – embodying quintessential teenage angst and steadfast love in Dirty Dancing, a generation of us grew up with Patrick Swayze," said Colin Thomas, General Manager of Madame Tussauds Hollywood. "We are extremely pleased to be able to pay tribute to him in our attraction."
Swayze died in 2009 from pancreatic cancer.
Published by Medicaldaily.com