Pedestrian Accidents While 'Drunk Walking' Often As Deadly As Drunk Driving Collisions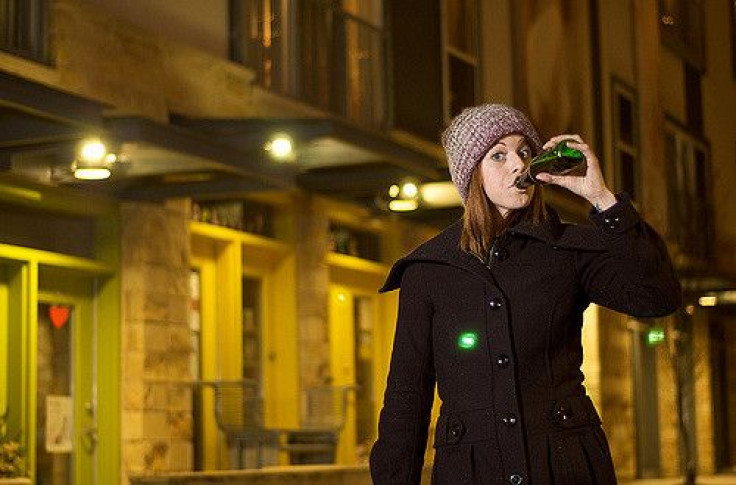 Undoubtedly, you've prevented a friend or two from driving home while inebriated, but have you ever spoken up when your near-and-dear say they're going to walk home drunk?
Walking drunk is dangerous. Though few people mention it, data from the U.S. Department of Transportation and other sources indicate alcohol often plays a role in the roadside accidents that kill pedestrians. Stumble off the curb and it's vulnerable human body versus killing machine...and Medical Daily doesn't need to tell you who wins there. While almost five times more drivers than pedestrians die in road traffic accidents — 20,871 compared to 4,434, according to DOT, died in 2013 — simply add a little vino to the mix, and that picture flips.
Don't endanger your life by walking home woozy. Just click on the photo above to learn more.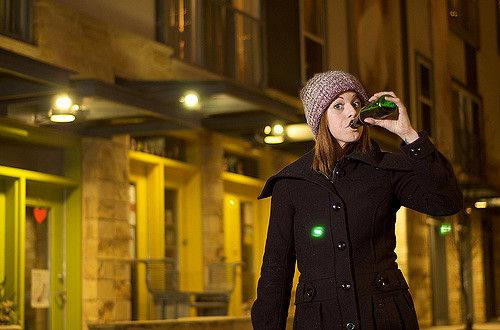 Published by Medicaldaily.com