Pediatrician Melvin Morse Convicted Of Waterboarding His Companion's Daughter As A Form Of Punishment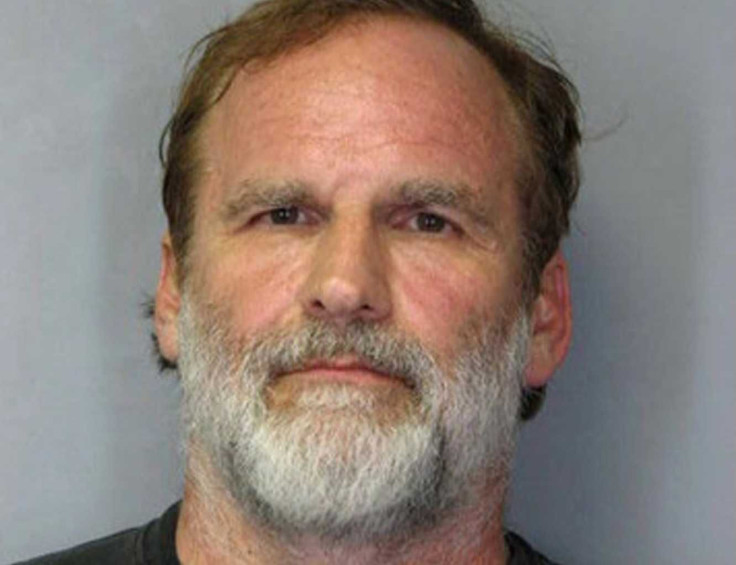 Melvin Morse, a well-respected pediatrician from Delaware was recently convicted for waterboarding the daughter of a woman he was romantically involved with, as a form of punishment. The 60-year-old former children's doctor who was described as "highly intelligent" and "manipulative" reportedly showed no emotion when his verdict was handed down.
Back in July 2012, an unnamed 11-year-old girl, the daughter of Pauline Morse, ran away from home, prompting an unwarranted and tortuous response by her step-father. Morse allegedly held the girl's head under a running faucet for an extended period of time — a highly controversial form of military torture known as waterboarding. He was also accused of preventing the girl from bathing by confining her to her bedroom and suffocating her by hand.
Morse, who has appeared on major network programs, including The Oprah Winfrey Show, Good Morning America, and Larry King Live, to promote his near-death novels, denied accusations that he waterboarded the girl as a form of torture. Instead, Morse's defense argued that he was simply tryng to wash her hair, even though she testified to fearing for her life during the nightmarish experience, Reuters reported.
Melvin and Pauline Morse were arrested in August 2012 after the young girl reported his actions had been occurring as far back as 2009. Morse's medical license was immediately revoked as he faced three felonies for endangering the welfare of a child and assault on a minor. His defense attorney argued that "waterboarding" was a term the family jokingly used for washing to the girl's hair.
During the trial, Morse's now estranged wife Pauline testified against him after pleading guilty to misdemeanor child abuse. This past Thursday, Morse was convicted on one felony charge for waterboarding in the bathtub and five misdemeanors including a second waterboarding charge that was reduced by the jury. Morse's sentencing date has been scheduled for April 11 and he stands the chance of serving a maximum of 10 years in prison, however a lesser sentence is expected under state sentencing guidelines, The Associated Press reported.
In spite of initial vomiting and malnourishment, the girl has not experienced any adverse health effects but still feels the emotional backlash. Police questioned Morse in regard to the possibility his actions were an attempt to test the methods involved with his research — a claim which he denied. The young girl is currently recovering from the emotional trauma of her ordeal in foster care where her mother has been admitted visitation rights.
Published by Medicaldaily.com