Penelope Cruz Gives Birth To Daughter In Spain; Baby Girl Shares Same Birthday As Royal Baby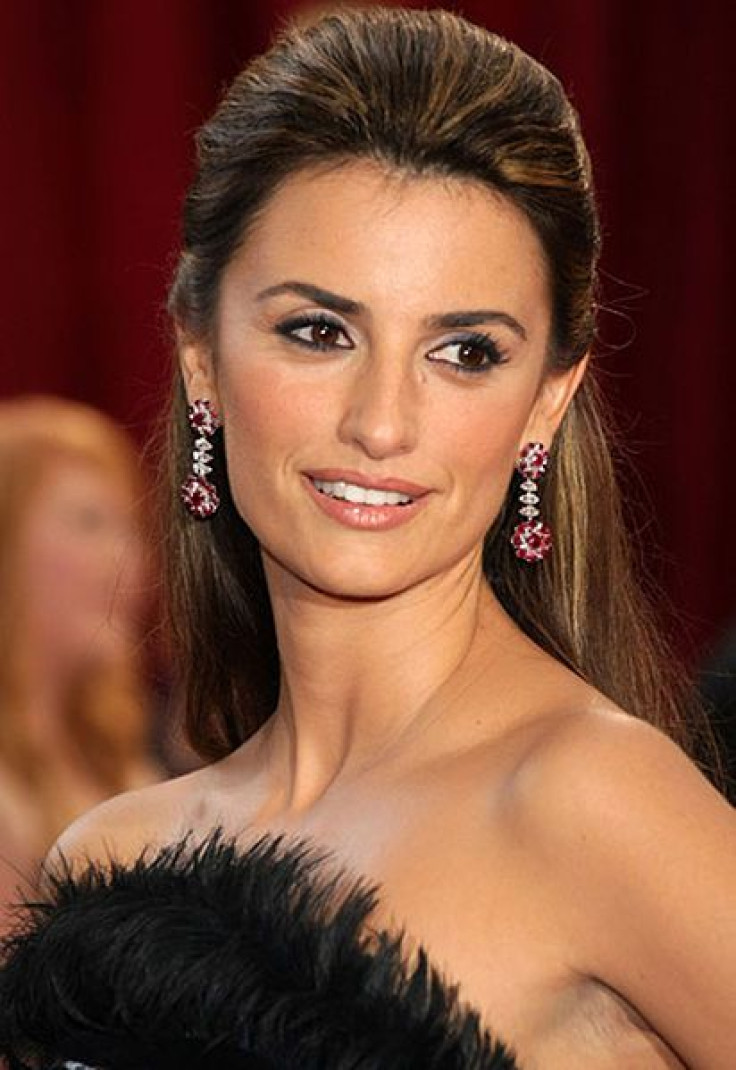 Oscar award-winning actress Penelope Cruz and her beau Javier Bardem welcomed their second child, a baby girl, on Monday evening in Madrid, Spain.
The couple's new arrival was slightly overshadowed by the long anticipated birth of the royal baby. And that may have been exactly how they wanted it. In a June 2011 interview with Vogue magazine, Cruz said that she wants to do everything possible to keep her children out of the spotlight.
"I want my son and my kids - if I have more - to grow up in a way that is as anonymous as possible," the 39-year-old actress said. "The fact that his father and I have chosen to do the work we do doesn't give anybody the right to invade our privacy."
The Spanish-born actress announced her pregnancy in February of this year, saying that she was "tremendously happy and excited" about her impending new arrival. Cruz and Bardem have a two-year-old son named Leo. After Leo's birth, Cruz beamed with joy as she spoke about motherhood.
"From the first second, you feel so much love," Cruz told Vogue. "It is a revolutionary experience. That's the best way I can describe it. It transforms you completely, in a second. Nature is very wise and gives you nine months to prepare, but in that moment, when you see that face, you are transformed forever."
Salma Hayek, Cruz's good friend, told Vogue in that same issue that the actress is an extremely loving and attentive mother. "Penélope is a motherly creature, a warrior by nature," she said. "I told her that little boy is the luckiest boy in the world."
And now Cruz has an equally "lucky" daughter. The baby girl, whose name has not yet been released, was born at Ruber Internacional Hospital in Madrid.
Published by Medicaldaily.com