People Born Through Fertility Treatments Have No Increased Complications When They Get Pregnant: Study
Children born through assisted reproductive technology (ART) may not have an increased risk of complications when they themselves later become pregnant, a new study reveals.
All fertility treatments that involve the surgical removal of eggs from a woman's ovaries, combining them with sperm in the laboratory, and returning them to the woman's body or donating them to another woman come under ART.
More than eight million children have been conceived through ART globally. Approximately 2.0% of infants born in the United States every year are conceived using ART.
It has been well known that pregnancies resulting from assisted reproductive technologies face an increased risk of complications. Hence, researchers were curious to learn about the eventual fertility and pregnancies of people born with the help of these technologies.
More than 40 years after the success of the first ART case – Louise Brown in 1978, researchers, in a recent study conducted by the Norwegian Institute of Public Health, evaluated the risk of obstetric or perinatal complications in people who were conceived by assisted reproductive technologies when becoming parents.
Scientists found that adults who were conceived through ART had fewer pregnancies when compared to their peers who were conceived naturally during the same period.
"Since their parents have had difficulty conceiving, it would not be surprising if their children also face challenges related to fertility," Ellen Øen Carlsen, the lead author of the study at the Norwegian Institute of Public Health, said in a news release. "We also see that some of the differences in fertility can be explained by the year they were born and the age of their own mother when she had children. This may indicate social rather than biological reasons for the differences."
The study, published in BMJ medicine, also revealed that people born through assisted reproductive technologies were not at a greater risk of pregnancy-related complications than those who were conceived naturally.
"In general, the results of the study are good news for those who were conceived after assisted reproductive technologies. But we need to follow more cohorts and have larger numbers before we can draw finite conclusions," Carlsen said.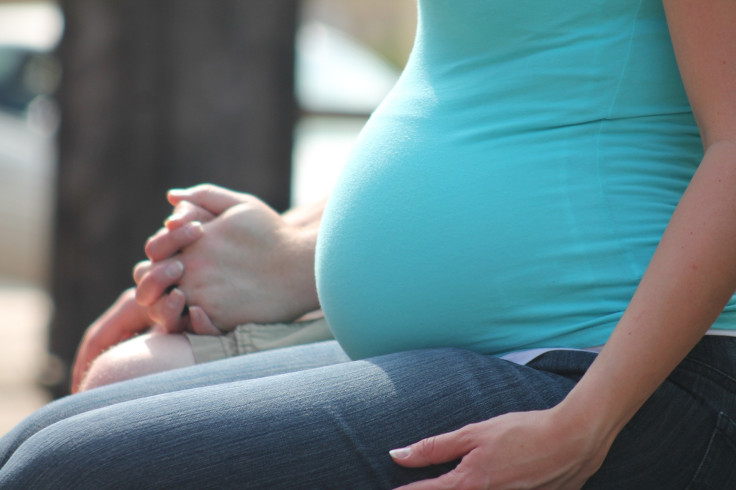 Published by Medicaldaily.com