Period Laundry Tool, 'Flo,' Aims To Change Menstrual Periods' Shameful And Disruptive Reputation In Many Low-Income Countries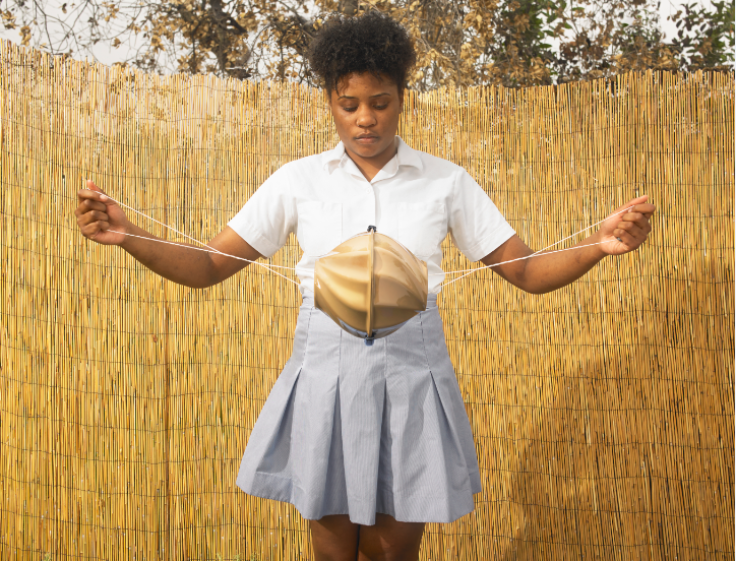 Menstruation remains a taboo topic throughout much of the world, and as a result many girls and women must wash their menstrual cloths in secrecy. Unfortunately, many of these secretive areas are also unsanitary and pose a risk to girls' health and wellbeing. To address this problem, a group of students have invented Flo — a simple-to-use, cost-effective tool that discretely washes and dries menstrual cloths.
Flo is the creation of Mariko Higaki Iwai, Sohyun Kim, and Tatijana Vasily, all students at the Art Center College of Design in California. It was chosen among 80 other finalists as the winning design for this year's International Design Excellence Awards, Tech Insider reported. According to the homepage of Mariko Higaki Iwai, one of the creators of Flo, in some countries it's prohibited to wash and dry these rags alongside other articles of clothing. As a result, many girls are forced to do their personal laundry in hiding, a practice that unfortunately can breed bacteria that can lead to reproductive infections and illnesses.
Although still in the early stages of development, the group hopes that Flo will help to reduce the stress many girls and women experience during their time of the month, but also improve their menstrual hygiene. At only around $3 per kit, Flo is an affordable product to even women and girls in the most low-income areas and offers a sanitary and private way to deal with their monthly visitor.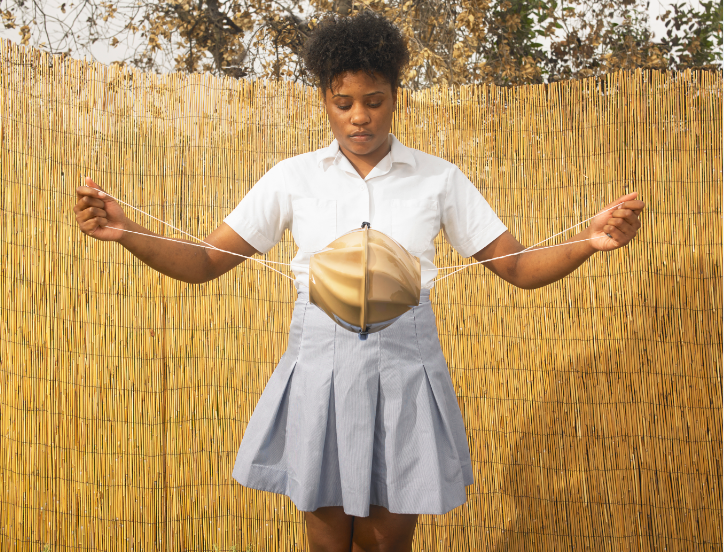 Published by Medicaldaily.com