Personalized Ovarian Cancer Treatment Gives Hope For Late-Stage Sufferers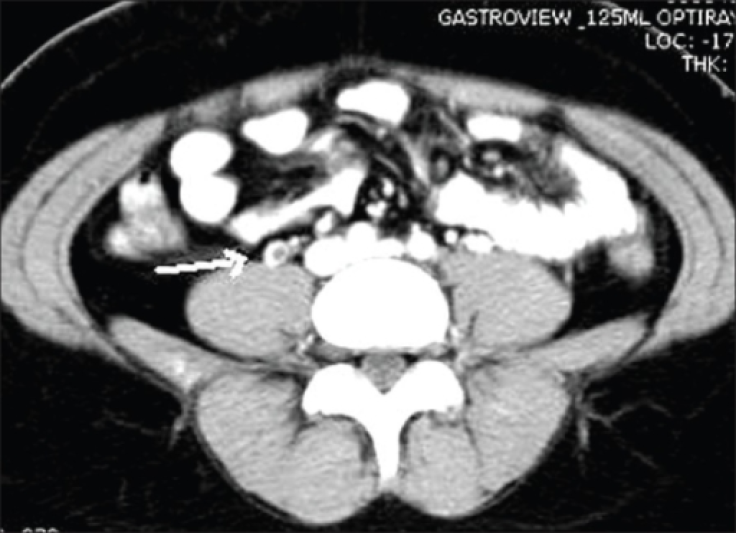 A new personalized immunotherapy treatment may help patients who've relapsed after treatment, particularly at later stages of the disease.
In a new study, three-quarters of patients who received the two-step treatment appeared to respond, with one woman achieving complete remission, say investigators from the Perelman School of Medicine at the University of Pennsylvania. Lana Kandalaft, a research assistant professor of obstetrics and gynecology and director of clinical development and operations at the university's ovarian cancer center, will present their findings Wednesday in Washington, DC.
"This immunotherapeutic strategy has two steps - dendritic cell vaccination and adoptive T-cell therapy. This is the first time such a combination immunotherapy approach has been used for patients with ovarian cancer."
In the study, 31 patients with stage 3 and 4 ovarian cancer were treated with a combination regimen that included vaccination therapy, which has only a 61 percent clinical benefit when used alone. Together, the combination immunotherapy conferred a 75 percent benefit to patients.
Ovarian cancer is often hard to detect in the early stages as symptoms such as constipation, bloating, weight gain and frequent urination are often mistaken for other conditions, allowing many women to progress to later stages and, ultimately, to die. More than 60 percent of cases aren't diagnosed until the cancer spreads to the lymph nodes and other parts of the body. In total, ovarian cancer kills more than 14,000 women every year, the fifth-leading cause of oncology deaths among women.
"Given these grim outcomes, there is definitely a vast unmet need for the development of novel, alternate therapies," said Kandalaft.
In the combination therapy, researchers employed dendritic cell vaccination by which they retrieve live tumor cells in surgery, which are then separated from the patient's blood in a process called apheresis, similar to that used for donating blood. These cells are then exposed to the captured tumor cells to prepare the vaccine, which was then administered. Nineteen of the women developed an anti-tumor response, of which eight experienced no discernible sign of the disease at the end of the study and continued to receive a maintenance dose of the therapy.
However, eleven of the patients developed an immune response from the vaccine but still showed signs of the disease. For these women, researchers moved to the next step, collecting immune system T-cells from the patient's blood, which they then processed - stimulating and expanding them - before re-injecting them into the patients.
Of this group, three women received an anti-tumor benefit with one experiencing a complete remission; the other seven experiencing no benefit.
"This is the first time such a combination immunotherapy approach has been used for patients with ovarian cancer and we believe the results are leading us toward a completely new way to treat this disease," Kandalaft said.
Both treatments were given with bevacizumab, Avastin, a drug that slows the growth of blood vessels that feed the tumor. Researchers received funding in part from the National Cancer Institute Ovarian Specialized Program of Research Excellence, the National Institutes of Health and the Ovarian Cancer Immunotherapy Initiative.
Published by Medicaldaily.com