Pet Owner Says 'Dead' Dog Kept Alive By Vet For Blood Transfusions For Months, Despite Planned Euthanization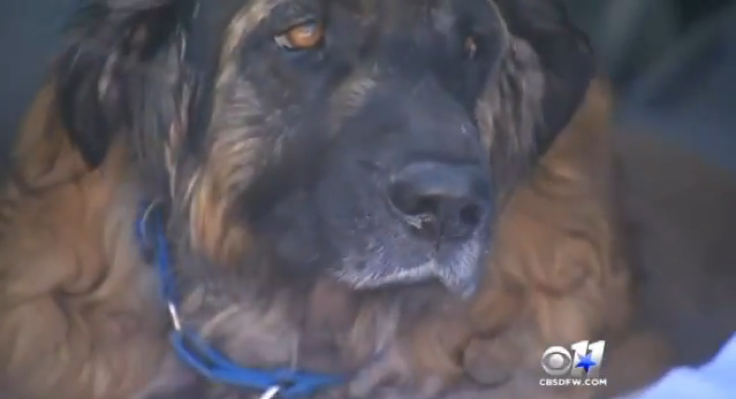 A Texas family said goodbye to its Leonberger six months ago when the veterinarian diagnosed the dog with congenital spinal disorder. Six months later, pet owners Jamie and Marian Harris were reunited with their "dead" dog, who was supposedly euthanized, after receiving a disturbing phone call from a vet technician, who informed them their dog Sid was being used for blood transfusions at Fort Worth's Camp Bowie Animal Clinic. The vet, Dr. Millard (Lou) Tierce, has been charged with cruelty to animals, non-livestock, and had his vet license suspended after recently pleading guilty to the accusations.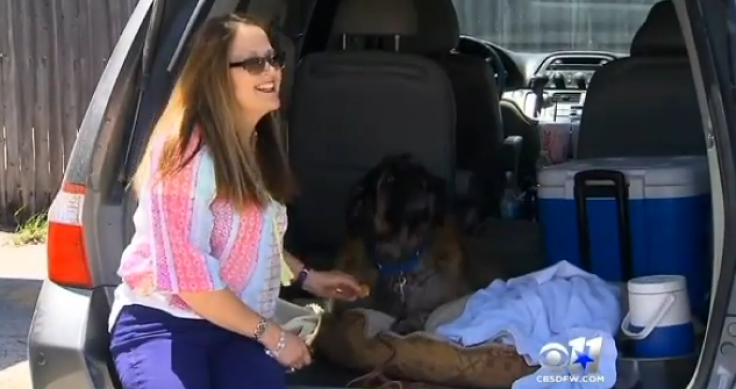 "The betrayal is so incredibly intense that nothing you have prepares you for the emotions. There's anger, there's joy that you have your dog back, there's betrayal of this intense trust. And so it's just really hard to camp on one particular emotion," Marian told CBS DFW. The problems arose for Sid and the Harris family last May when the dog was brought to Tierce's animal clinic to be treated for a minor anal gland issue. Anal glands, little sacs located on either side of the anus, help produce a strong scent for marking territory and help the body eliminate toxins and other substances. The vet wanted to treat the dog with a "cold laser" but advised the family it would take longer for the dog to recover.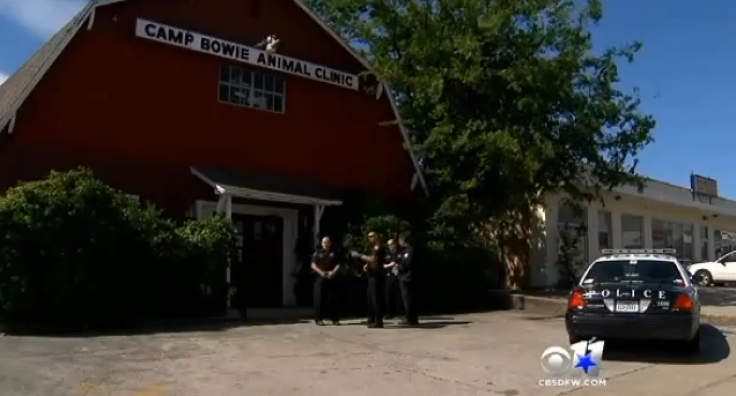 Sid's health continued to decline to the point where he could no longer lift his legs and had to drag his body on the ground to move. Tierce, aware of his malpractice, lied to the Harris family and told them the dog now had congenital spinal disorder — malformation of the occipital bones. He advised them the best choice would be to put him down, since there was no cure for his condition. The vet even offered to bury 5-year-old Sid on his farm.
Little did the Harrises know after they said their goodbyes, Sid would be housed in a cage for months, sitting on his own urine and feces at Tierce's clinic. "I remember coming in and them extracting blood from Sid, and basically shaving him, extracting his blood for the other animal upstairs," said Mary Brewer, the former vet tech at Camp Bowie, who told the Harrises Sid was never euthanized. The Harrises soon learned Tierce harvested organs of some pets in his care and even kept one dog alive for about five years to use his blood. The clinic used Sid and other dogs for blood transfusions and other experimental treatments.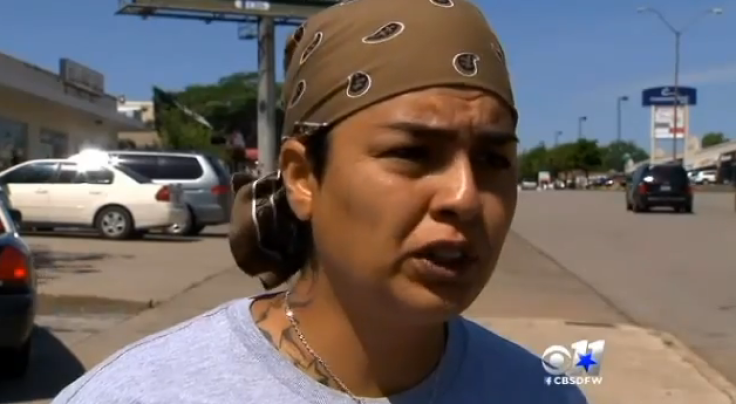 Police officers investigated the matter and seized two dogs from the animal clinic as evidence of Brewer's allegations. Tierce's clinic received a "D" rating from the Better Business Bureau, but there's only been one complaint against the former vet in the last three years, CBS DFW reported. The State Board of Veterinary Medical Examiners has conducted an investigation to review if other animals were mistreated at the clinic. The investigators plan to meet on Wednesday with police and the district attorney to review any criminal charges.
After his rescue, Sid was brought to another vet, who determined he did not need to be euthanized at all. The dog is now able to walk and jump alongside the Harrises and continues to recover in his home in Aledo.
Published by Medicaldaily.com