Pfizer and Johnson and Johnson Ditches Alzheimer Drug After Failed Testing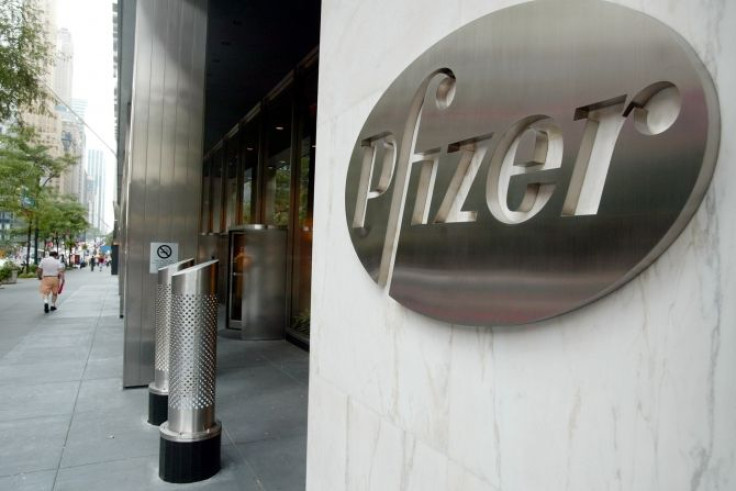 After failed treatment in two late-stage clinical trials, Pfizer Inc. and Johnson and Johnson are ending their development of a drug aimed to treat Alzheimer's disease.
The drug, Bapineuzumab, which was created to counteract the buildup of plaque in the brain, failed to enhance the cognitive or functional performance in patients with mild to moderate symptoms of the disease as compared to a placebo.
Bapineuzumab, in the most recent clinical trial, was tested on approximately 1,300 patients who lacked a gene that wass linked to an increased risk of Alzheimer's. Just last month, both companies announced the drug also failed to be successful on patients who do have that particular gene. Pfizer and Johnson and Johnson were rconducting two additional late-stage trials in order to get approval from the Food and Drug Administration (FDA).
Johnson and Johnson gambled a large wager on Bapineuzumab in 2009, agreeing to invest nearly $1.5 billion before the clinical trials began. On July 23, both companies announced it had failed in a different trial.
Bapineuzumab was highly anticipated and if it would have proved to be effective would have been the first drug to battle the advancement of Alzheimer's disease.
Although there is no cure for Alzheimer's disease, current treatments include active medical management, which can improve the quality of live for those living with this condition. For others, in the mild to moderate stage of Alzheimer's, there are a few drugs that can help reduce or slow the advancement of some symptoms associated with Alzheimer's.
According to the Centers of Disease Control and Prevention, it is estimated about five million Americans nationwide suffer from Alzheimer's disease. Though it is much more common in older age, young people can still be susceptible to the disease.
Published by Medicaldaily.com