Pfizer Hunts For New Vaccines To Protect Young And Old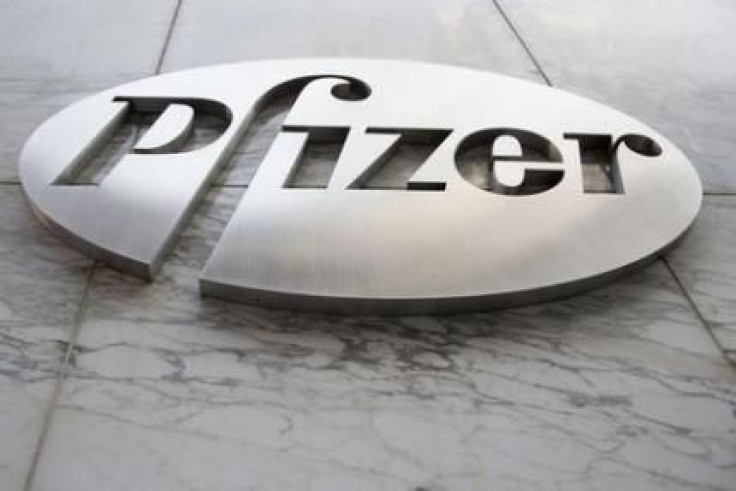 LONDON (Reuters) - Pfizer is seeking new vaccine opportunities across the age spectrum as it broadens its portfolio by delivering shots into the arms of adolescents and the elderly, as well as infants.
Previously reliant on just one vaccine, the blockbuster Prevnar, the U.S. drugmaker is now expanding its product line-up through both in-house development and by shopping for assets in a consolidating sector.
In December it closed a deal to buy Baxter International's portfolio of marketed vaccines in a $635 million deal that will help it reach a broader population.
Susan Silbermann, head of Pfizer Vaccines, said she was open to more such acquisitions, although there were fewer assets for sale in vaccines than in pharmaceuticals, where a race for promising new drugs has triggered a deal-making frenzy.
"We are an important growth engine for the company and there are lots of ways to grow. We will continue to grow with our current portfolio -- much of which is new anyway -- but if we have external opportunities that would be great," she said in an interview during a visit to London.
"Having a broad portfolio helps us in terms of our positioning and presenting in front of healthcare professionals and governments."
For many years the vaccines industry has been dominated by five big companies, but that has shrunk to four with GlaxoSmithKline's purchase of Novartis' business. The other large players are Sanofi and Merck.
CORNERSTONE PRODUCT
Prevnar, which protects against pneumococcal bacteria that can cause pneumonia and other infections, will remain Pfizer's cornerstone vaccine for the foreseeable future, with both a new 13-strain version of the shot and an older seven-strain one generating sales of $4.5 billion in 2014. That made it the group's second-biggest franchise.
Pfizer is diversifying, however, by developing a pipeline of new vaccines, even as it extends the use of Prevnar 13 into the over-65s in a move expected to boost sales.
A recently approved vaccine for meningitis B together with other vaccines in development point to growth possibilities.
The new meningitis B vaccine will go head-to-head with Bexsero, a rival developed by Novartis and taken on by GSK.
Pfizer also has high hopes for a second wave of vaccines beyond this, including experimental shots against Staphylococcus aureus and Clostridium difficile, two potentially life-threatening infections often caught in hospital.
Aside from infectious diseases, there is an intriguing anti-smoking vaccine designed to block the uptake of nicotine by the brain in early-stage clinical testing and another against allergic asthma. Both highlight a push into non-traditional adult markets.
(Editing by Mark Potter)
Published by Medicaldaily.com