Pfizer Loses $725 Million As Promising Alzheimer's Treatment Fails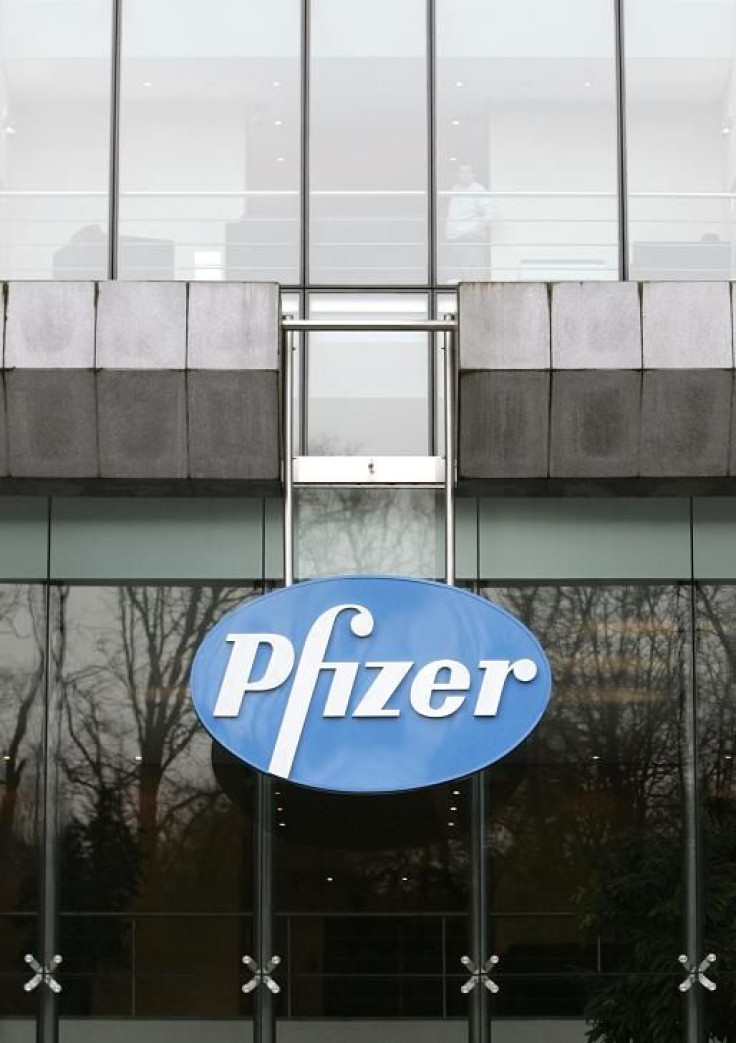 Pfizer Inc. and Medivation Inc. have stopped the development of Medivation's Dimebon, a once promising Alzheimer's disease treatment after the drug for the second time failed a late-stage clinical study, according to a statement released Tuesday morning.
Medivation announced that following a 12-month study the drug failed to display significant improvements in cognition or daily function in the treatment of Alzheimer's disease in a Phase 3 trial, and Pfizer which had already invested $725 million took the opportunity to end its partnership with Medivation.
Dimebon was furthest along in testing among the experimental drugs that were aimed at treating Alzheimer's, and was thought to have the potential in stopping or even reversing the course of the mind-deteriorating disease. Specialists had previously predicted that Dimebon would be the first Alzheimer treatment to be marketed this year.
Dimebon looked promising in 2008 after positive results from a Russian study and 10 years of sales experience that highlighted the drug's safety, but Medivation suffered a drawback when its first late-stage study ended in failure in improvements for Alzheimer's and Huntington's diseases patients.
After the latest failure of Dimebon, New York-based Pfizer and San Francisco-based Medivation said Tuesday they are ending the development of Dimebon as well as their agreement to market the potential treatment.
Alzheimer's disease is the most common form of dementia that gets worse over time, and affects memory, thinking and behavior, according to National Institutes of Health. According to the Alzheimer Association, the mind-robbing disease is the sixth-leading cause of death in the U.S. and among the top 10 that cannot be prevented, cured or even slowed.
By 2050, cases of Alzheimer's disease are expected to triple in rates to around 106 million people worldwide.
Medivation's Chief Executive David Hung said in the statement that the company was "disappointed" in the trial's result which included 1,003 Alzheimer's disease patients, but was that the drug was generally well-tolerated.
Published by Medicaldaily.com