Pfizer Unit To Pay $784.6M In Medicaid Rebate Settlement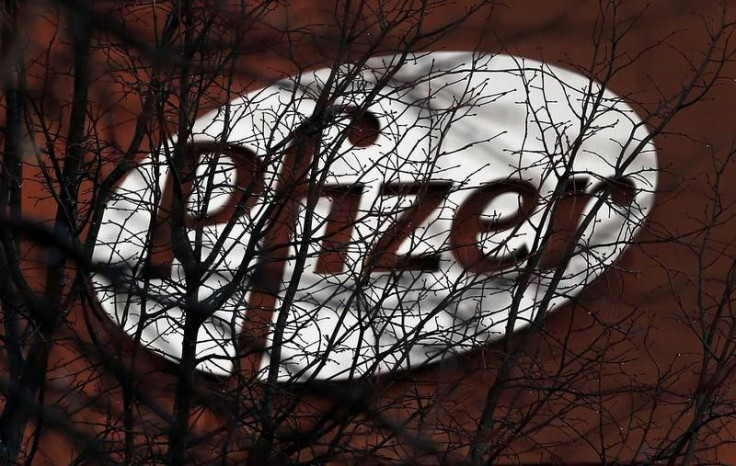 Pfizer Inc said its Wyeth unit has agreed to pay $784.6 million to settle cases related to the calculation of Medicaid rebates for a gastric drug between 2001 and 2006.
The claims alleged that Wyeth's calculation of rebates for Protonix violated the Federal Civil False Claims Act and other laws before the company was bought by Pfizer.
A coalition of 15 U.S. states filed a complaint in a federal court in Massachusetts in 2009, saying Wyeth failed to offer state Medicaid programs the same rebates it gave private hospitals. (https://reut.rs/1POqA6w)
Medicaid is the joint federal-state healthcare program for the poor.
The agreement in principle does not include an admission of liability by Wyeth, Pfizer said on Tuesday.
Pfizer bought Wyeth for $68 billion in 2009 to soften the blow of losing the patent on cholesterol-lowering Lipitor.
Wyeth has previously settled charges regarding illegal marketing of its kidney drug Rapamune. (https://reut.rs/1PYBz0K)
Pfizer also reissued its results for the fourth quarter and the full year to reflect this charge. The company's adjusted earnings will not be affected by the charge.
Published by Medicaldaily.com