Pharma Companies Misleading Doctors About Drug Side Effects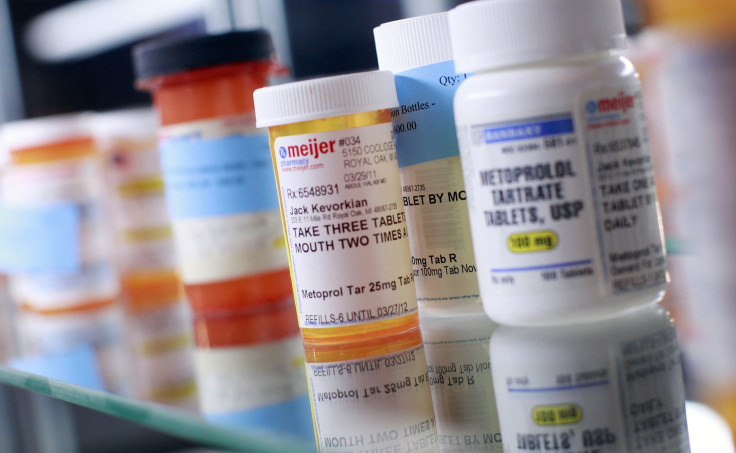 A recent international study revealed that a majority of doctors from Canada, the U.S., and France are not informed — or even misled — about the side effects of medication when representatives from drug companies pay them a visit.
"Laws in all three countries require sales representatives to provide information on harm as well as benefits," said Barbara Mintzes, lead author and assistant professor at the University of British Columbia, in a statement. "But no one is monitoring these visits and there are next to no sanctions for misleading or inaccurate promotion."
The study tracked drug marketing behaviors by asking doctors in the three countriesto fill out questionnaires on each medication that was promoted following a visit from the pharma salesmen. The findings appeared in Journal of General Internal Medicine on Wednesday.
Researchers found that pharmaceutical representatives failed to provide benefits and risks of the drugs in 59 percent of the cases. Worse, extreme risks were addressed in only six percent of the promotional visits.
What's even more astonishing is that 57 percent of the drugs involved in these cases were given "black box" warnings from the U.S. Food and Drug Administration, FDA. These boxed warnings are only given to drugs that have problems that lead to death or serious injury and displayed on the prescribing information section. They're also not allowed to have reminder ads, a marketing strategy that send messages to targeted consumers.
A list of black box drugs can be found on the National Center for Biotechnology Information website.
Pharma companies have an antagonistic history to the FDA's black box rules. For example, last December, Vertex Pharmaceuticals Inc. only added their "black box" label after two patients died from taking their best-selling hepatitis C drug, Incivek.
According to the FDA, these are five serious adverse reaction warnings that should be included on labels:
death
life-threatening events,
inpatient hospitalization
persistent or significant incapacity to conduct normal life functions
congenital anomaly
"We are very concerned that doctors and patients are left in the dark and patient safety may be compromised," Mintzes added.
Published by Medicaldaily.com