Pharmacyclics Leukemia Drug Improves Survival Rate In Stage 3 Trials; Study Ends Early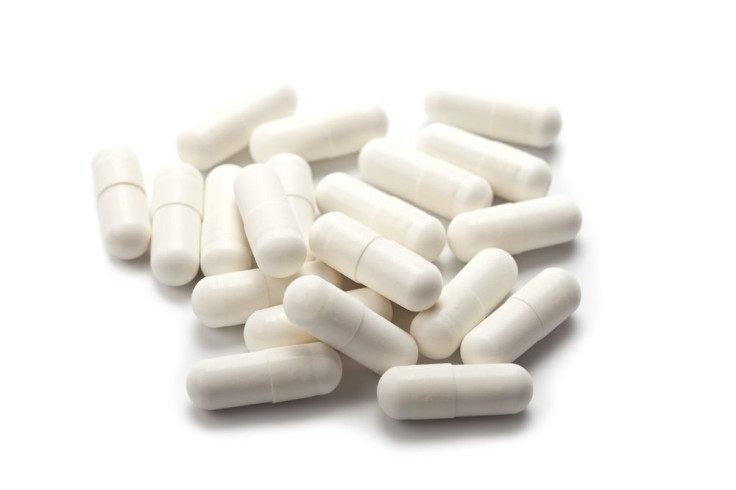 During the past 20 years, cancer death rates in the United States have dropped 20 percent, according to the American Cancer Society. There's no doubt that the fight against cancer is advancing. On Tuesday, cancer drug company Pharmacyclics Inc. announced another advancement: An independent panel had recommended they end a study on their leukemia drug, Imbruvica, early after it had met study goals, improving survival rates among patients with the cancer.
Imbruvica was first approved by the Food and Drug Administration (FDA) in November 2013 to treat patients with mantle cell lymphoma, a fast-growing type of non-Hodgkin lymphoma that affects middle-aged to older adults. It is characterized by small- to medium-sized cancer cells in the lymph nodes, spleen, bone marrow, blood, and gastrointestinal system. The independent committee recommended that the current study, called Resonate, end early, as the drug had also been proven effective for off-label treatment against chronic lymphocytic leukemia (CLL), a slowly-progressing cancer of the blood and bone marrow.
Although the FDA doesn't allow companies to market their drugs for off-label use without first providing evidence that the drug is effective, physicians can use their best judgment and prescribe drugs available drugs for other purposes. "With the positive data, we expect the off label use of Imbruvica in CLL to increase," wrote Robyn Karnauskus, an analyst at Deutsche Bank, in a research note on Tuesday, according to Forbes. She also said that up to 35 percent of Imbruvica may already be used to treat CLL, rather than mantle cell lymphoma.
Pharmacyclics developed Imbruvica with Johnson & Johnson's Janssen Pharmaceuticals. The Resonate study involved 391 patients who hadn't responded well to previous treatment, and was in its third stage of human trials — the last before its makers could seek regulatory approval. The study found that patients who took Imbruvica lived longer and were less likely to see their cancer spread than those who took GlaxoSmithKline's antibody drug Azerra.
When the FDA first approved Imbruvica in November, it set a review date for Feb. 28, for when it would determine whether the drug was also good for CLL. And while a spokesperson for Johnson & Johnson said that the company is already working on a report detailing the study, according to Forbes, some analysts believe it won't even be necessary. Matthew Andrews, an analyst for Wells Fargo, wrote in a research note that the independent committee's decision to end the study early "may provide the FDA with additional regulatory leeway to approve Imbruvica (for CLL) before Feb. 28," Reuters reported.
Published by Medicaldaily.com