Physical Activity Reduces Genetic Effects of Obesity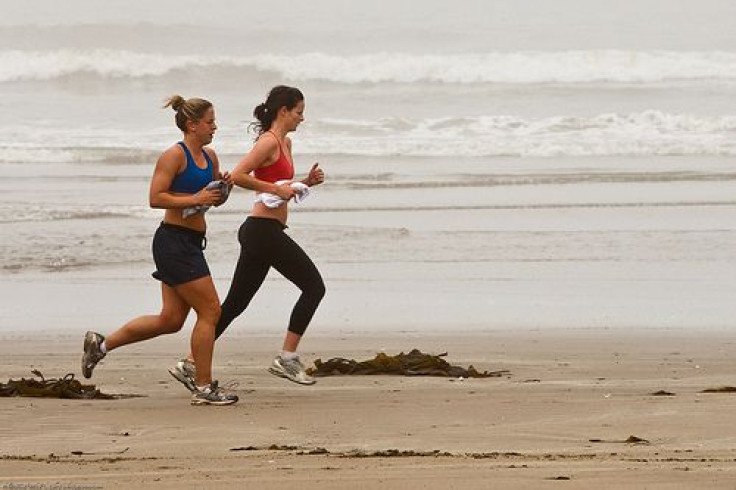 Having a physically active lifestyle can reduce predisposition to the gene responsible for obesity according to a new study.
Researchers found that the risk of becoming obese by the 'fat mass and obesity associated' (FTO) gene becomes nearly 30 percent less among physically active adults compared to those who are non active.
The study by the Medical Research Council Epidemoogy Unit in Cambridge, UK was published in the journal PLoS Medicine.
Many people who are obese hold a common view that "obesity is in my genes." This new study's results shows that those who are genetically predisposed can reduce their risk of becoming obese by being physically active.
The study led by Dr. Ruth Loos invited many FTO researchers to participate in the innovative methodology study. Using extensive analysis of data from over 218,000 adults, researchers found individuals carrying a copy of the FTO gene had an increased risk of becoming obese. However the effects of the obesity gene drop by almost 30 percent in those who are physically active.
"Our findings are highly relevant to public health," Loos said. "They emphasize that physical activity is an effective way of controlling body weight, particularly in individuals with a genetic predisposition towards obesity. Thus, they contrast with the determinist view held by many that genetic influences are unmodifiable."
The researchers say that these findings will bring them a step closer to more personalized healthcare by identifying people who will benefit most from a targeted treatment.
Published by Medicaldaily.com