Physical Inactivity Accounts For 1 Out of 10 Premature Deaths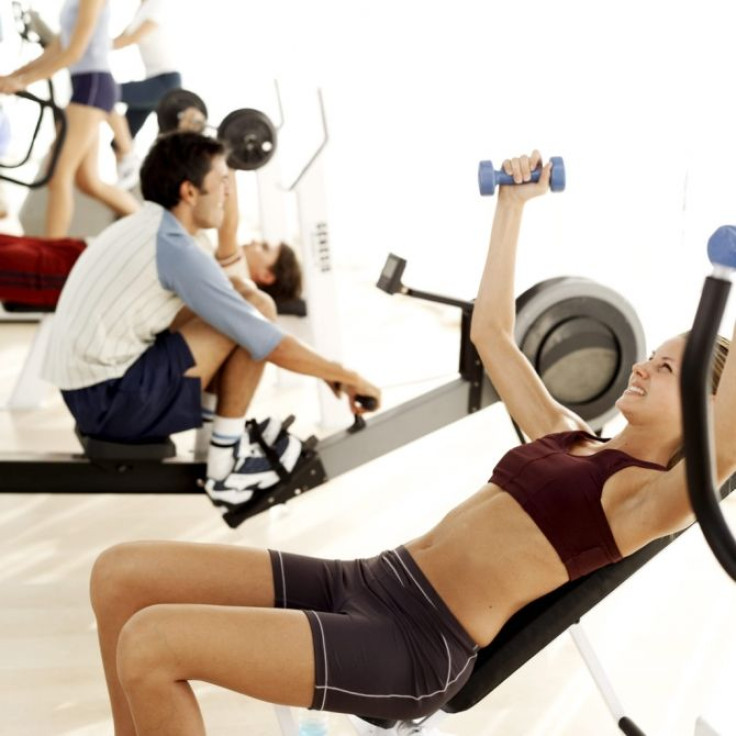 In a new study, physical inactivity has been reported to be just as fatal to one's health as smoking tobacco or becoming obese, causing one in 10 premature deaths per year.
With the World Health Organization (WHO) stating physical inactivity is the fourth leading cause of death worldwide, I-Min Lee, a professor of medicine at Harvard Medical School and study lead, discovered physical inactivity accounted for 5.3 million deaths in 2008.
A statistical model was used to evaluate the life-expectancy gains if one increased their participation in physical activity. The results revealed if physical activity increased by 10 percent, it could reduce the number of premature deaths by 533,000 each year. If it increased by 25 percent, as much as 1.3 million premature deaths may be prevented. If physical inactivity was eliminated entirely life-expectancy worldwide may increase by 0.68 years.
Despite the recommendation of the Centers for Disease Control and Prevention (CDC) stating one should be participating either in 150 minutes each week of moderate-intensity physical activity, 75 minutes each week of vigorous-intensity physical activity or an equivalent of both to maintain a healthy lifestyle, physical inactivity accounts for six percent of those who are diagnosed with coronary heart disease, fluctuating from 3.2 percent in southeast Asia to 7.8 percent in the eastern Mediterranean region.
Physical inactivity also accounted for 7 percent of type 2 diabetes, 10 percent of breast cancer and 10 percent of colon cancer.
However scholars such as Timothy Armstrong, PhD, coordinator of the surveillance and population-based prevention program for the WHO in Geneva, Switzerland, refute Lee's findings. According to Armstrong his organization projected physical inactivity causes fewer deaths—as much as 2.1 million less.
While other scholars such as James Levine, MD, PhD, and professor of medicine at the Mayo Clinic in Minnesota, commended Lee and her colleagues.
"This is a super, super analysis. We know that as soon as somebody gets out of their chair, their blood sugar improves, their blood cholesterol and triglycerides improve, and that's very consistent. Every time you get up it gets better. Every time you sit down it gets worse," he told WebMD.
Lee was also one of the scholars in the study that revealed decreasing one's time spent sitting to less than three hours a day, could increase life expectancy nearly two years.
This study was published in The Lancet.
Published by Medicaldaily.com