Physically Demanding Jobs Could Increase Risk Of Cognitive Impairment, Study Finds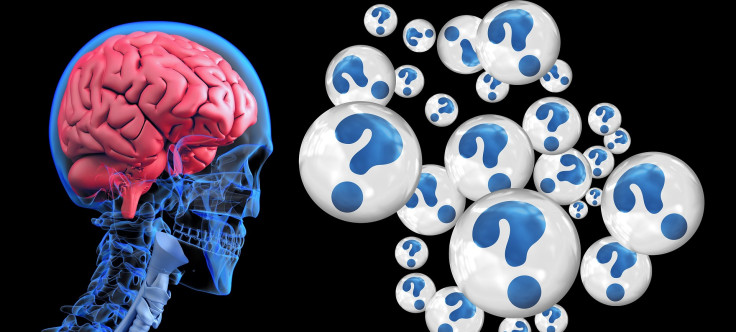 Consistent physical activity has always been associated with improving people's health by reducing the risk of diseases and strengthening bones and muscles. However, a new study has found that individuals with high levels of occupational physical activity are at an increased risk of experiencing cognitive impairment or dementia.
A recent study published in The Lancet Regional Health – Europe found that individuals engaged in occupations with a high level of physical activity have a 15.5% risk of dementia, compared to the 9% risk observed in those whose work involved low physical activity.
The research also pointed out that individuals in occupations with an intermediate level of physical activity are at an elevated risk of experiencing mild cognitive impairment; however, they may not be as prone to dementia.
The study was conducted by the Norwegian National Centre of Ageing and Health, Columbia University Mailman School of Public Health, and the Butler Columbia Aging Center. Using one of the world's largest population-based studies of dementia, the HUNT4 70+ Study, researchers examined 7,005 participants, including 902 people clinically diagnosed with dementia and 2,407 with mild cognitive impairment.
Researchers studied the relationship between long-term occupational physical activity levels at ages 33 to 65, and the risk of dementia and mild cognitive impairment at ages 70 and beyond. Nearly half (49.8%) of the total participants were women.
Some of the participants who were exposed to occupation-related intensive physical activity, worked in the fields of retail, nursing and care, and farming. The authors of the study had defined occupational physical activity as engaging in tasks that demand considerable use of your arms and legs, and moving your entire body, such as climbing, lifting, balancing, walking, stooping, and handling materials.
Dr. Vegard Skirbekk, the corresponding author of the study, told Medical News Today that the study aimed to enhance the understanding of the risks associated with Alzheimer's disease and other related dementias over a course of a person's lifetime.
"Understanding [Alzheimer's disease and related dementias] risks in a life-course perspective may be important for both the general public and health service providers. The causes of dementia late in life could plausibly be found earlier in life," he said.
He further suggested that having autonomy, taking breaks, and having a sense of control over physical demands in one's work may reduce the risk of cognitive impairment.
Additionally, he emphasized following standard advice to lower dementia risk, including avoiding smoking, excessive alcohol consumption, social isolation, managing conditions like high blood pressure and diabetes, addressing depression, staying physically active, using hearing aids if needed, and minimizing exposure to air pollution, can contribute to cognitive well-being and overall health.
Published by Medicaldaily.com