Pill Bottle as a 'Rattler' May Have Caused Baby Boys Death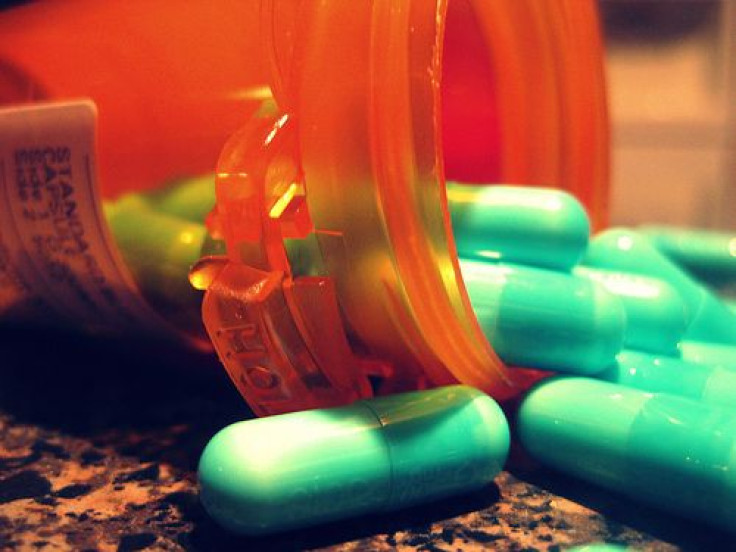 Baby found unconscious and later died, may have swallowed prescription pill inside the bottle used as a toy "Rattle"
A Thirteen months old boy may have died Friday morning, after swallowing prescription pills from a bottle his parents had given him to use as a rattle according to sources for the NY Post.
arents of the boy Edwin Perocier Jr., admitted to giving the boy the bottle to use as a rattle Thursday night, but quickly taken the pill bottle away, once the lid had come off and pills had been scattered on the floor. The mother Zoraiva Santiago then went to give the baby a bottle of milk, and went to sleep according to law enforcement officials.
The next morning the parents found baby Edwin unconscious in his crib, the mother called 911, and EMT arrived to find the child in cardiac arrest according to sources, Edwin was taken to Lincoln medical and mental health center in Bronx, where he was pronounced dead on arrival.
It is unknown how long the baby had the bottle or when the lid came off.
Medical examiner's office had yet to announce the cause of death.
According to the News, both parents have been charged with reckless endangerment.
Published by Medicaldaily.com