Pillowfort Weighted Blankets Recalled After 2 Deaths; Could Cause Suffocation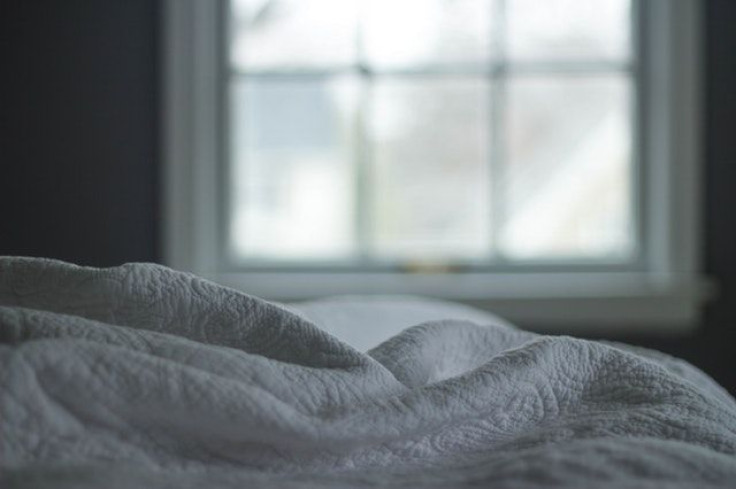 Target has recalled the Pillowfort weighted blankets after reporting a fatal incident involving young girls.
The retailer recalled more than 200,000 weighted blankets from the brand sold from December 2018 through September 2022, CNN reported this week.
The supposed child-friendly products were found to pose a risk of suffocation since they could trap kids inside if they unzipped them and entered the blankets.
Target's move was in response to the recall the U.S. Consumer Product Safety Commission announced Thursday for the Pillowfort blankets to be retrieved due to the dangers they pose.
In its press release, the government agency highlighted an incident involving two girls, aged 4 and 6, who got entrapped in the cover of a blanket and died of asphyxiation in North Carolina in April.
"There's a zipper component, it kind of acts like a duvet cover where you can zip up and down the cover of the weighted blanket. That's a concern for very young children who could unzip it and get into it and become suffocated that way," Daniel Park, the medical director of the Pediatric Emergency Department at UNC Health, was quoted as saying by ABC7 News.
"That was the mechanism by which, unfortunately, those 2 children died in North Carolina. Some of these weighted blankets are quite heavy in relation to the body weight of some very young children, and that could be a hazard in itself as well," he added.
Target has also received four more reports of kids getting entrapped in the blankets, prompting the recall of the 204,000 products sold. Those who will return the item will be entitled to a refund.
The China-manufactured blankets measure 60 inches long and 40 inches wide. Each weighed about 6 pounds. They came in multiple colors, including unicorn white, space navy, blue, gray, pink, buffalo plaid red, unicorn pink and blue constellation. The product retailed for $40.
Consumers who bought the product should contact Target at 800-440-0680 to receive instructions on returning them by mail or to any Target store.
Published by Medicaldaily.com