Pine Bark Supplement Boosts Memory and Test Scores: Study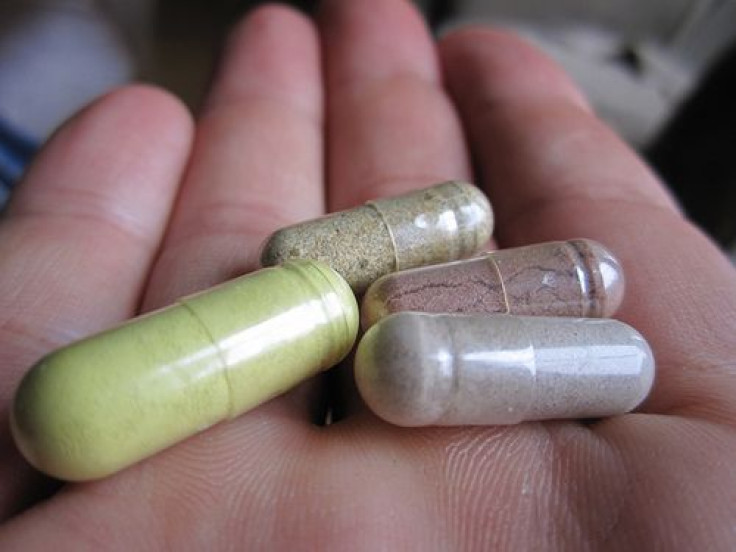 Natural supplement Pycnogenol, a plant extract from the bark of French maritime pine tree can help college students manage mental focus, memory and overall mood, according to a clinical trial study published in journal Panminerva Medica.
Students from an Italian University ages 18 to 27 were given 100 mg of the supplement per day, for 8 weeks. Students experienced enhanced mental performance, improved attention, memory and mood, according to the trial results.
Researchers evaluated the students using cognitive function tests, final exam scores and verbal IQ tests.
Anxiety levels decreased by 17 percent and test scores rose on university exams compared to the group that did not take the supplement.
"Oxygen-rich blood supply to the brain plays an important role for cognitive function and the improvement of vascular function with Pycnogenol may be responsible for the beneficial effects found in this study," says Dr. Gianni Belcaro, the lead researcher from Pescara University, Italy.
A previous study pointed out that Pycnogenol effectively improves cognitive function by improving both working numerical memory and spatial memory in Australian senior citizens.
Researchers suggest that of the 50 student clinical trial, Pycnogenol contributed to improved mental function by its antioxidant potency and blood circulation improvement.
Further investigation with larger population group is needed to confirm the supplement's potential potential of the supplement.
Published by Medicaldaily.com