Planned Parenthood V. Arkansas: Organization Files Lawsuit With American Civil Liberties Union Over State Defunding Measures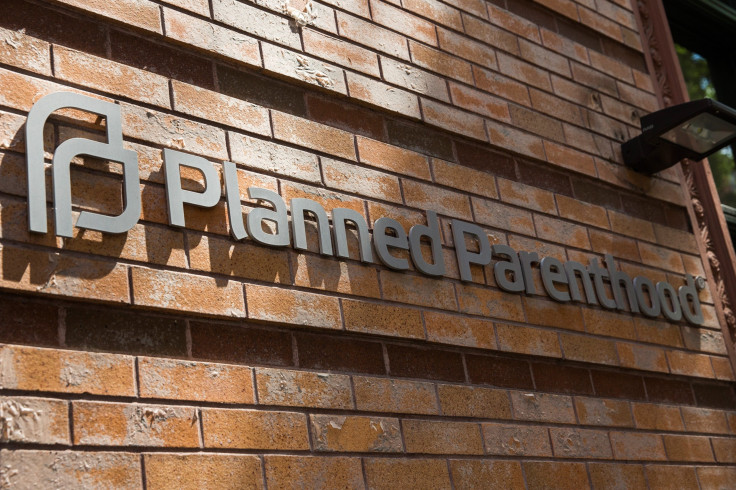 Planned Parenthood filed a lawsuit with the American Civil Liberties Union that alleges Governor Asa Hutchinson (R-Ark) "acted illegally" when he moved to terminate Medicaid contracts with the organization last month, The Hill reported.
"Governor Hutchinson has no business telling women in Arkansas where they can and cannot go for cancer screenings, birth control, HIV tests and other care," Cecile Richards, president of the Planned Parenthood Federation of America, said in a statement. "Politicians in Arizona and Indiana have tried — and failed — to do the same thing. It's insulting, it's outrageous, and it's exactly why we're fighting in Arkansas, Alabama, Louisiana, in Congress, and anywhere there are efforts to block our patients from accessing the care they need."
Hutchinson first wanted to cut contracts after an anti-abortion group released secretly recorded videos of Planned Parenthood officials seemingly offering monetary values for aborted fetal tissue, an exchange that's illegal. However, these videos were found guilty of deceptively editing conversation that explains this money strictly goes into medical reserach, a process that is legal. As Richards pointed out, several other states have made similar attempts to pass defunding legislation as a result of these videos, but they too have been challenged, if not shut down.
The Hill cited that The Obama administration has warned states trying to terminate Medicaid provider agreements may be in conflict with federal law.
"Longstanding Medicaid laws prohibit states from restricting individuals who have coverage through Medicaid from receiving care from a qualified provider," Department of Health and Human Services spokesman Ben Wakana said. "By restricting which provider a woman could choose to receive care from, women could lose access to critical preventive care, such as cancer screening."
ThinkProgress found that Planned Parenthood is sometimes the only available provider for low-income women, including Arkansas. Without access, "other safety net organizations would struggle to meet patients' contraceptive needs."
"There is already an enormous unmet need for health care across Arkansas," Suzanna de Baca, CEO of Planned Parenthood of the Heartland, said. "There are more than 200,000 women in need of affordable family planning care in Arkansas, and Arkansas has one of the highest teen pregnancy rates in the nation. By attempting to cancel Planned Parenthood 's contract, Governor Hutchinson is blocking women and men from care at Planned Parenthood health center."
Recently, researchers from the Guttmacher Institute "crunched the numbers" previously collected in 491 countries where Planned Parenthood clinics are located, finding that in 103 of these places, Planned Parenthood is the only center where low-income patients can receive affordable contraceptive services. And it would be "naive" to think that other community health centers would pick up the slack in the event these centers are defunded, researchers said — at least in the short-term.
Researchers added: "It is doubtful that other providers could step up in a timely way to absorb the millions of women suddenly left without their preferred source of care and whether those providers could offer the same degree of accessible, quality contraceptive care offered by Planned Parenthood."
Published by Medicaldaily.com