Planting Seeds in Latin America: Monsanto Capitalizes in Growing Market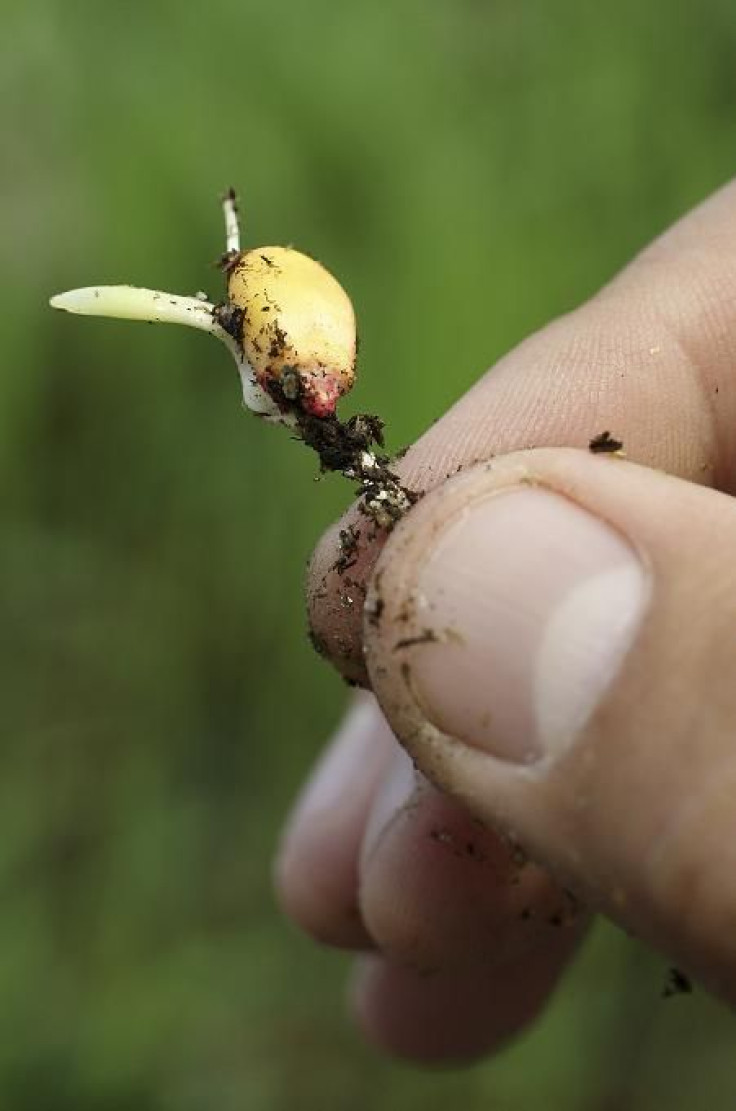 Monsanto, the world's leading producer of genetically engineered seeds, announced better-than-estimated results for the first quarter of the 2012 fiscal year, pointing to improved sales in the growing Latin America market.
In particular, Monsanto saw corn seed and traits net sales jump 46 percent to $895 million, driven by significant expansion in Brazil and Argentina.
"We've seen a very strong start to the year, with real growth in Latin America and early orders in the United States that underscore our sustained momentum carrying into 2012," said Hugh Grant, chairman, president and chief executive officer for Monsanto.
"We are pleased growers have recognized the value of our products and the benefits they provide on farm. Our pipeline progress continues to be a competitive differentiator, and that's ever more important as we put an even greater focus on delivering yield to growers," he said.
Sales for Monsanto's Seeds and Genomics segment increased 32 percent in the first quarter to $1.5 billion.
Published by Medicaldaily.com