Plastic Surgery Leads to Uniboob (VIDEO)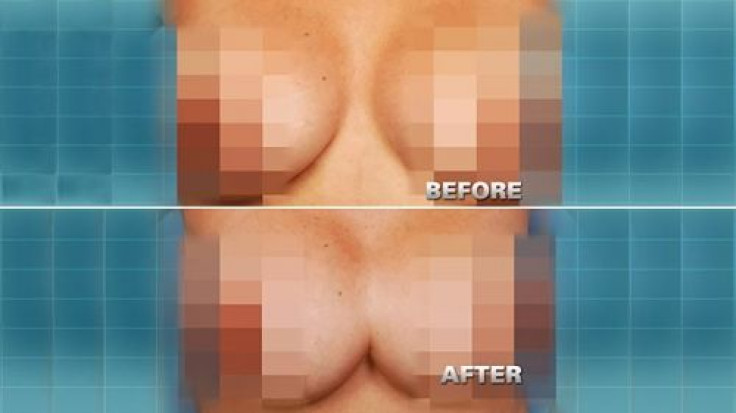 The American Board of Plastic Surgeons is advocating higher levels of monitoring after a 40 year old, received a 'uniboob' after a mistake in an operation led to conjoined breasts and eyelids that are unable to close, according to ABCnews.com.
"A friend had recommended the doctor to me." said Dinora Rodriquez, "My biggest mistake is that I didn't check any of her credentials. I found out later that she had done really bad surgeries on some other people too,".
Further investigation by Dinora, led to her realising her operation had not even been necessary, as she had fallen under "white coat deception".
"White coat deception" according to ASPS (American Society of Plastic Surgeons) is increasing in general practice as patients are not aware of the regulations.
"We want patients to understand what to ask their doctor and what to look for so that they can maximize their chance of a safe and successful procedure," said Dr. Malcolm Z. Roth, president of the society.
Doctors are currently able to practice in any field they choose once they are licensed, however, this is not enough, according to ASPS - they need to undergo further training - which will lead to only American Board of Plastic Surgeons practicing.
Published by Medicaldaily.com