Plummet in Psych Drug Spending May Be 'Damaging' to Treatment Innovation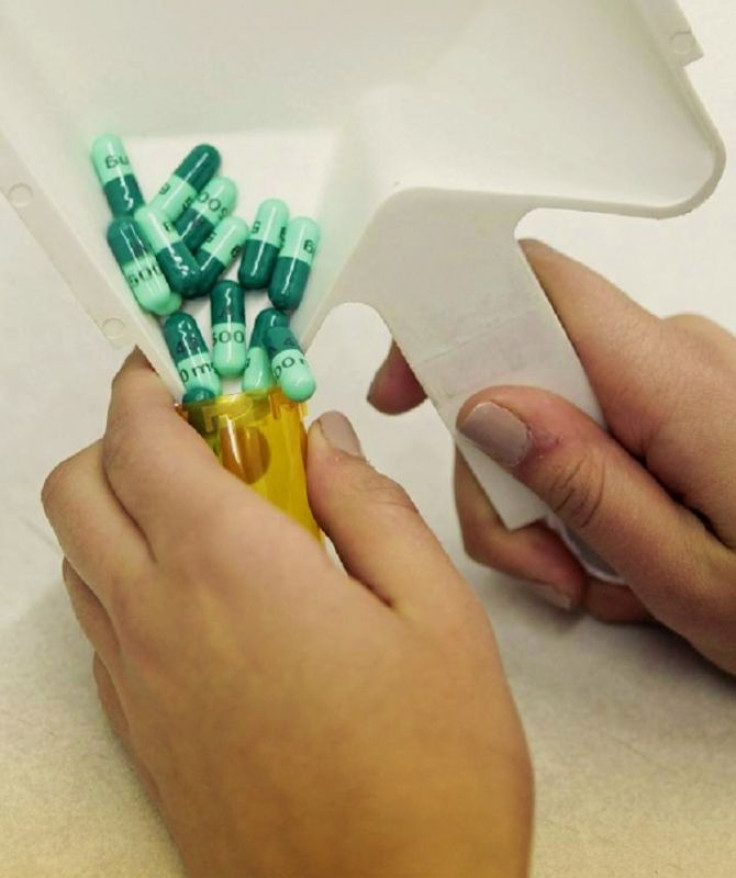 The annual growth rate for psychiatric medication spending in the U.S. has plummeted by 66 percent, according to a new study jointly conducted by researchers from Thomson Reuters and the Substance Abuse and Mental Health Services Administration.
The research highlights falling prices of psychiatric medications and the entry of generic products, especially generic antidepressants, as key contributors to the drop in psychiatric drug spending per patient.
The annual growth rate of took a dip from 18.5 percent from 1997 to 2001 to 6.3 percent from 2001 to 2008.
Generic forms of medications rose from 26 percent of all psychiatric prescriptions filled in 1997 to 70 percent in 2008.
Researchers also said that the growth of new psychiatric medication users also slowed during the 11 year period from 7 percent growth to 2 percent growth.
Employers and insurance companies were also a factor to the cut in psychiatric medication spending in the millennium.
"Employers and insurers have been concerned with the rate of increase in psychiatric drug costs. As a result, they have implemented measures to control the cost of psychiatric medication prescriptions, such as step therapy, tiered payment, and other proactive cost-control measures," said lead author Dr. Tami Mark of Thomson Reuters in a statement. "The high growth in spending during the late 1990s and into the early years of the next decade appears to have been a temporary phenomenon fueled by the introduction of new medications still on patent as well as by the rising use of those medications."
Mark said that although the availability of cheaper generic medications is "good news", generics may also have a "damaging effect" on the research and development for newer prescriptions.
"Although the availability of lower-priced generic medication is good news, there may also be a damaging effect," Mark said.
"Pharmaceutical companies appear to be slowing research and development on new psychiatric drugs. This may be related to the substantial penetration of generic alternatives and cost-containment policies surrounding branded products. It will be important to watch this trend closely to ensure that new psychiatric therapies are continuing to populate the drug development pipeline," Mark concluded.
Data for the study was based off of Thomson Reuters Commercial Claims and Encounters Database, which consists of insurance claims of roughly 30 million individuals, prescription drug spending, SAMHSA spending estimates, as well as results from the Medical Expenditure Panel Survey.
Published by Medicaldaily.com