Plus-Size Model Tess Holliday, Size 22, Makes History After Being Signed To Major Agency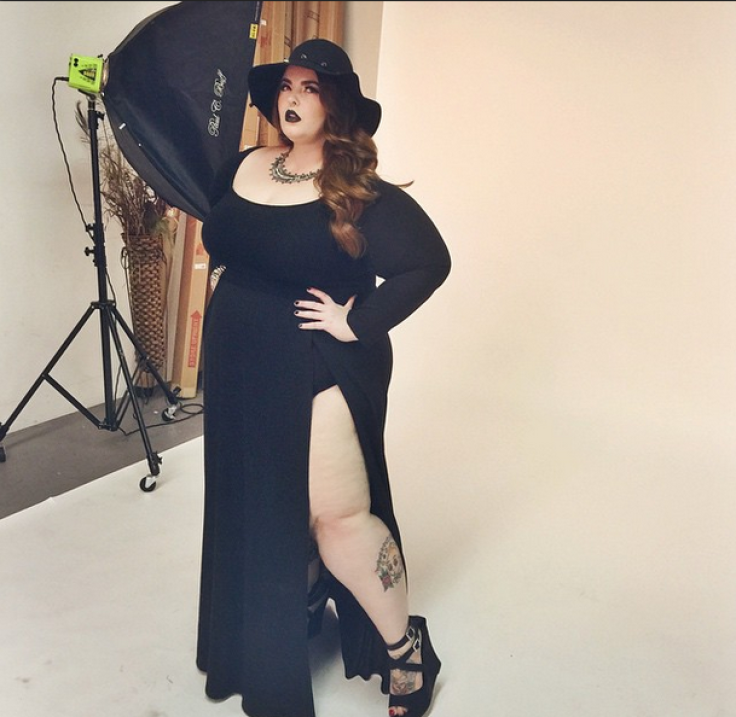 The plus-size clothing market is booming. The average American woman is a size 14, which means that around 67 percent of the American population shops in the plus-size section. While it's true the plus-size modeling industry is also booming, most of the women who fall into this category are actually not considered "plus-size" by universal sizing standards. But recently, a small handful of models have been revolutionizing the fashion industry by giving the consumers what their smaller counterparts simply can't: an accurate representation of a plus-size body.
According to Business Insider, in U.S. sizing standards plus-size is between a 14 and 34, but for reasons unknown, the average plus-size model wears between a U.S. dress size 8 and 10. And while advertisers may think their consumers would rather see tiny waists on glossy magazine pages, a 2013 survey conducted by PLUS Model magazine found that 91.4 percent of respondents would rather see models larger than a size 12 modeling for plus-size clothing.
Mississippi native Tess Holliday has been taking the American modeling industry by storm by doing what few have attempted: being the same size as the clothing she advertises for. At 5-foot-5 and a size 22, she is by far both the shortest and largest model working for MiLK Model Management, the NY Daily News reported. It's this unique look that has helped accelerate the 29-year-old's career further than she would have ever imagined.
"I feel like it's breaking ground. This is a milestone. I never could have imagined that I could be here," Holliday told the NY Daily News.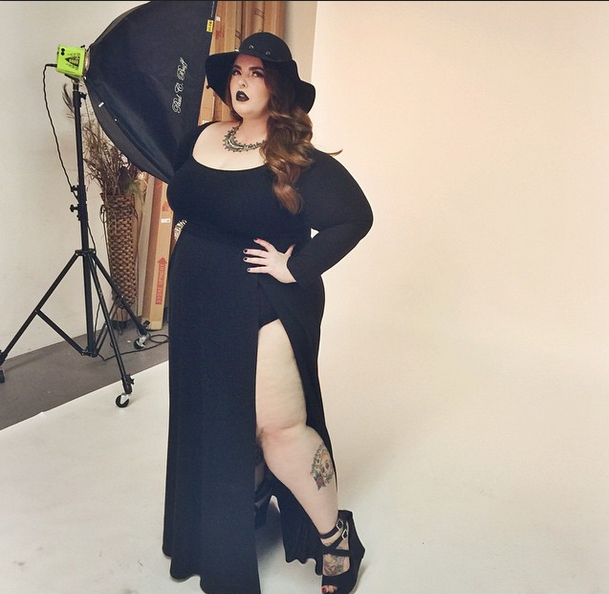 Published by Medicaldaily.com