PMS is Not to Blame for Your Cranky Mood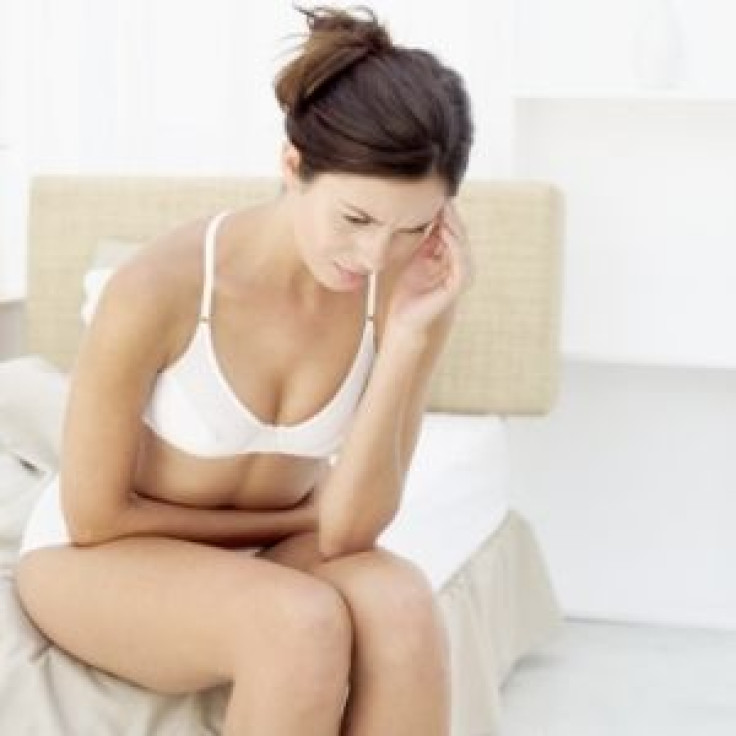 While for decades women have blamed mood swings on premenstrual syndrome, commonly known as PMS, new research is now saying otherwise.
Canadian researchers suggest symptoms like feeling irritable are not necessarily a result of PMS, but other factors such as stress or lack of support may play a role.
Lead study author Dr. Sara Romans of the University of Toronto and colleagues examined 41 studies that tracked women's daily mood during their menstrual cycles.
Dr. Romans and her team found that 36 percent of studies did not display any association between mood and the menstrual cycle. Another 42 percent "found an association of negative mood in the premenstrual phase, combined with another phase of the menstrual cycle." Only 13 percent found an association between negative mood and the premenstrual stage.
Overall, the study suggests that hormonal fluctuations may not necessarily be related to the menstrual cycle.
In addition, researchers concluded the analysis failed to provide evidence that supports any existence of specific premenstrual mood syndrome.
"Our review - which shows no clear evidence that PMS exists - will be surprising to many people, including health professionals," said Dr. Gillian Einstein, director of U of T's collaborative program in Women's Health and one of several U of T experts who reviewed the literature.
Researchers note that the study did not assess premenstrual dysphoric disorder (PMDD), a clinical mood disorder linked with the menstrual cycle that is characterized by severe physical and behavioral symptoms in the latter half of the menstrual cycle.
Researchers believe these findings demonstrate the need to examine additional factors that may affect a woman's mood.
"There are so many things going on in women's lives that can have a distinct impact on their moods - stress, lack of social support, economic hardship, physical ailments," she said. "Looking at these factors is key to the concept of evidence-based medicine."
This study was published in the journal Gender Medicine.
Published by Medicaldaily.com