Police Nab Russian Surgeon Suspected Of Stealing Five Grams Of Heroin From Drug Mule's Stomach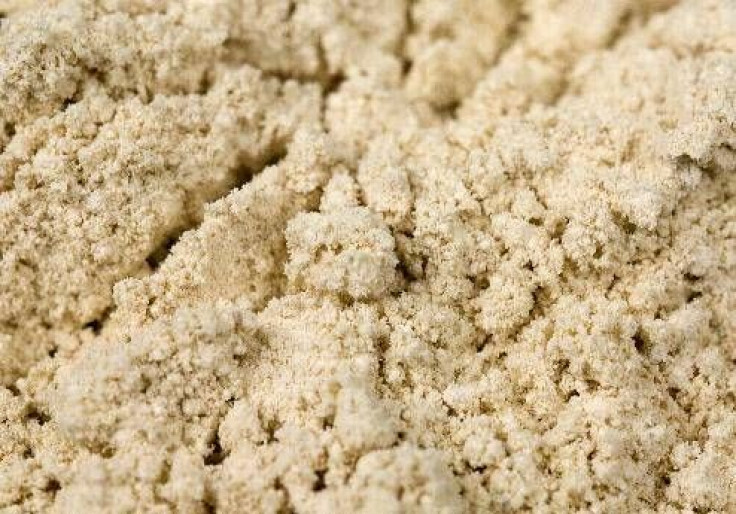 A Russian surgeon has been arrested on suspicion of stealing a package of heroin that he had removed from a drug mule's stomach.
Police arrested the unnamed Russian surgeon at a hospital in the Siberian town of Bogotol, about 2,000 miles east of Moscow, after they had asked him to remove a number of heroin packages from the mule, and found that one might have been missing. They investigated and found five grams in his clothing, the BBC reports.
"When they searched the surgeon, they found a package with five grams of heroin hidden in his clothing," police for the region said in a statement, according to ABC Australia. "At the moment of detention, the doctor was in a state of narcotic intoxication."
Vladimir Yourchenko, police press secretary for the region, said that the surgeon had been investigated previously for another incident of illegal possession.
The surgeon is charged on two counts: illegally acquiring and possessing a large quantity of drugs and stealing a large quantity of drugs. He faces up to 15 years in prison if convicted.
In a police video, the surgeon said he would only answer questions with a lawyer present.
Police first learned about the heroin when the mule became sick on a train from the city of Krasnoyarsk to Bogotol. The train stopped at the next station. The mule had gone into a drug-induced coma from heroin leaking into his stomach, and police took him to a district hospital where the operation was performed.
Russia announced in 2009 that it had become the world's largest consumer of heroin. For a nation of only 143 million, about 2.5 million people use a total of 70 tons of heroin each year — about one-fifth of the world's use of the drug, according to the Huffington Post.
Published by Medicaldaily.com